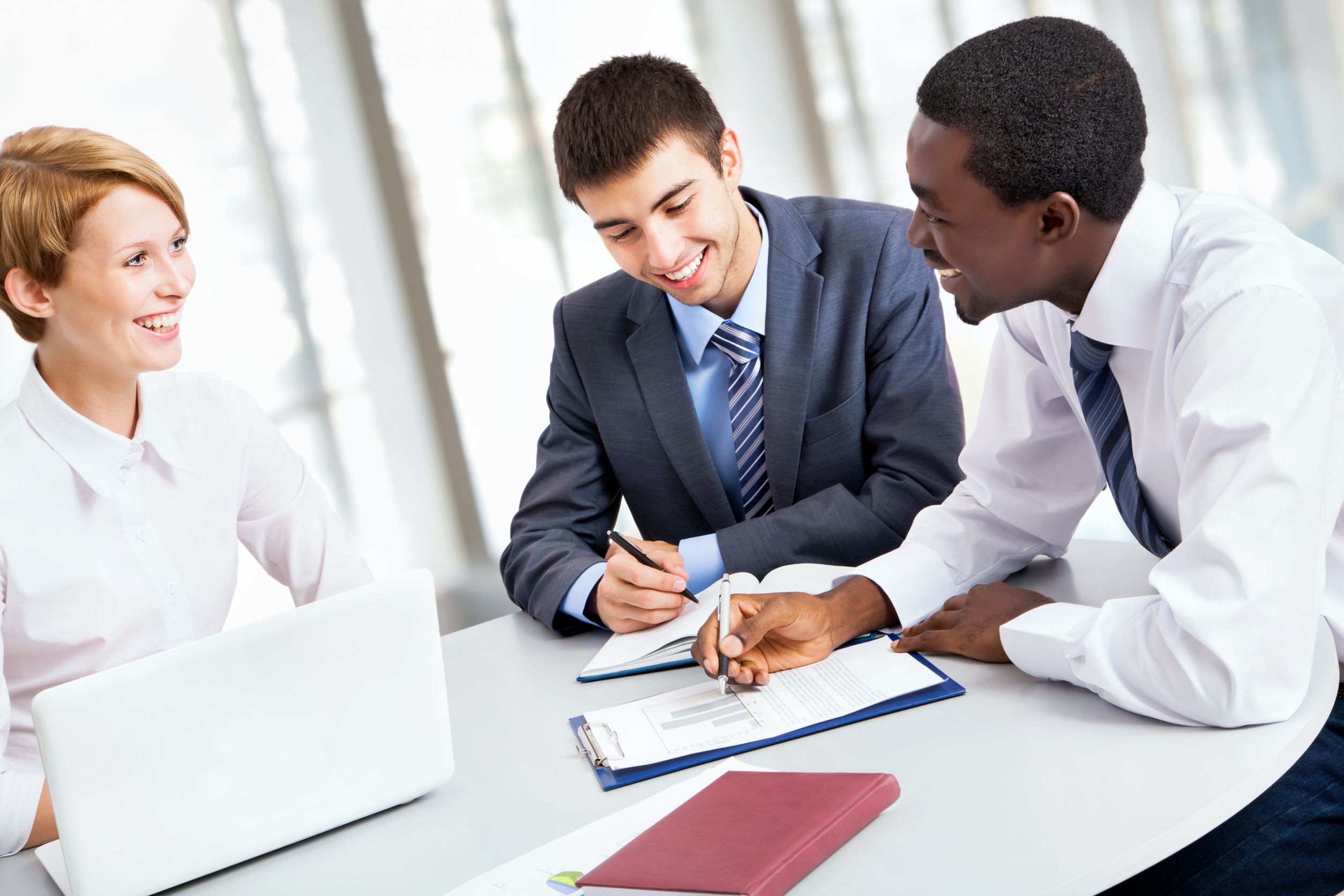 How to attract and motivate a capable staff, from Entrepreneur.
For small business owners today, it seems harder than ever to find young employees with a solid work ethic who know how to deal with customers.
I hear from my clients that the employees they hire are frequently unmotivated or incapable. Business owners have told me on several occasions, "Teenagers don't want to work" — or, better yet, if they do, they want to start in management.
But there are foolproof ways to steer clear of hiring snares. Here are four ways to find and retain the best employees.
1. Start with your own employees. Ask your staff to refer their friends for open positions, and provide a cash reward for anyone who is subsequently hired and stays with the company for more than 90 days.
Click here to read the entire article >>
Author: