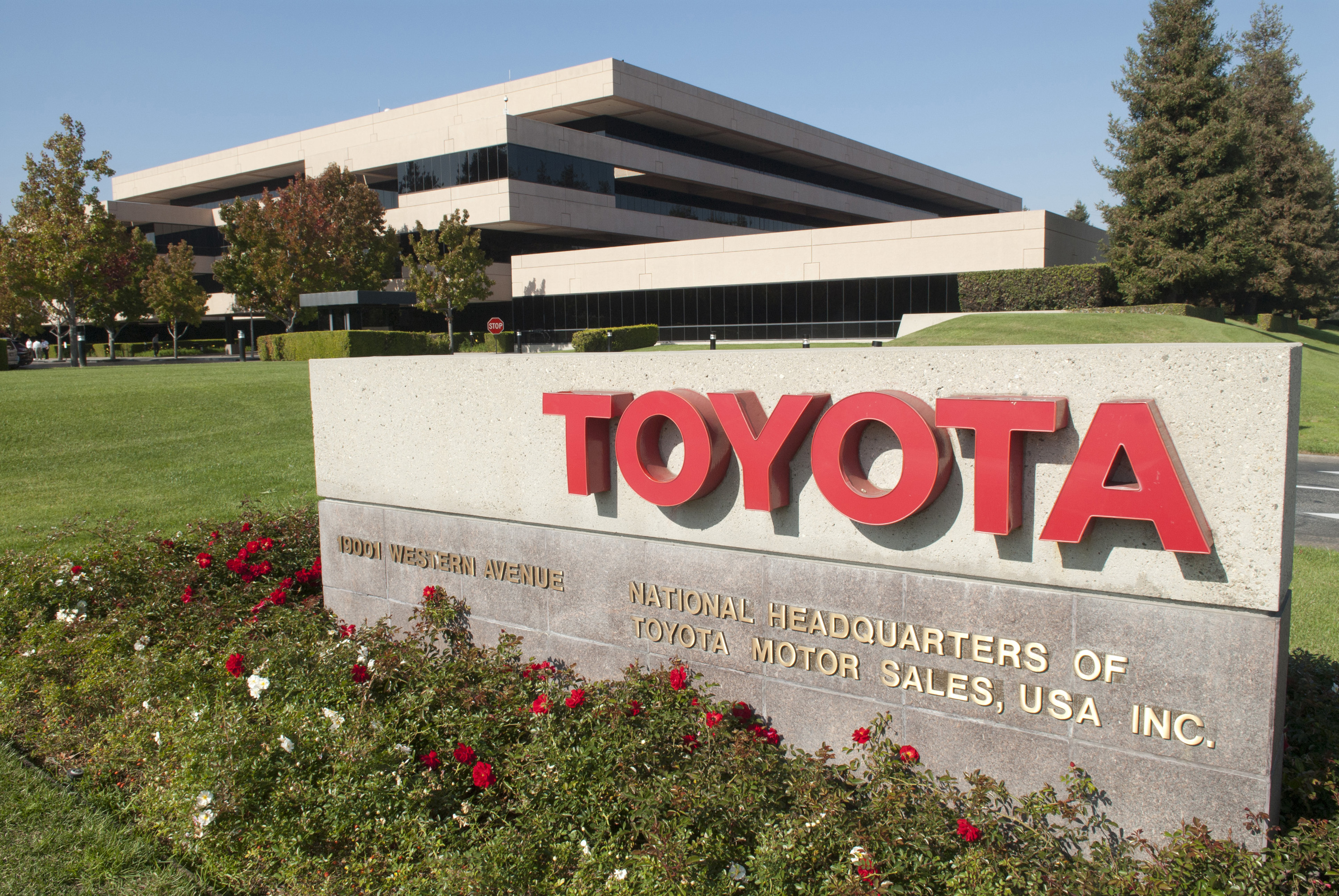 According to The Detroit News, Toyota settlement may cover 22 million owners.
Washington — A federal judge will decide next month whether to grant final approval to a class-action settlement covering as many as 22 million current and former Toyota owners over sudden acceleration claims valued at as much as $1.63 billion.
The settlement is "a landmark, if not a record, settlement in automobile defects class action litigation in the United States," said Steve Berman, a lawyer for the owners, in a recent court filing.
Preliminary notices have been sent to 22.6 million current and former Toyota owners that were identified through R.L. Polk & Co. data.
Click here to read the full article >>
Author: