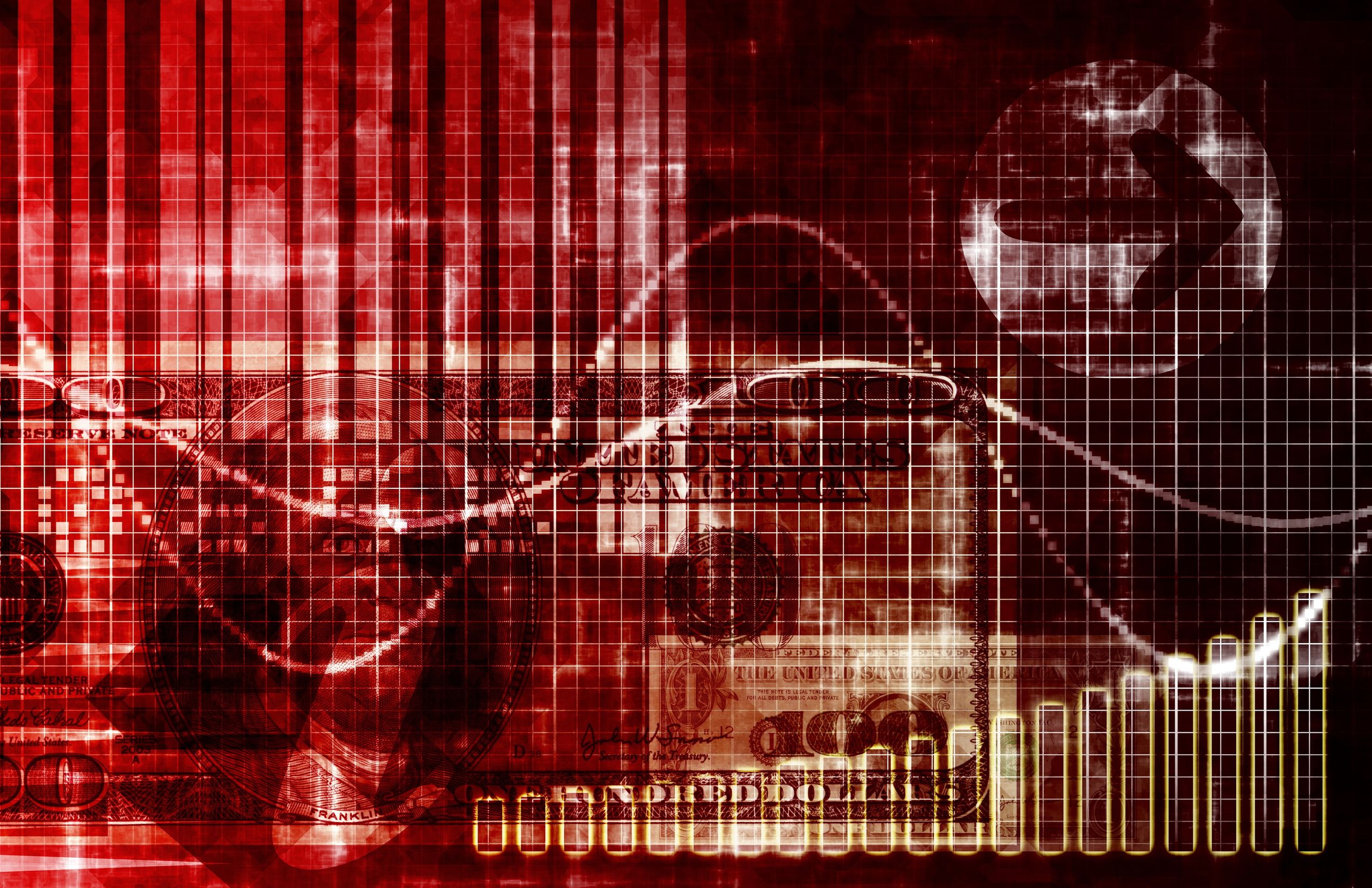 Toyota sees auto industry growth slowing in 2014, according to Forbes.
Jim Lentz, chief executive of Toyota Motor's North American region, says auto sales will continue to grow in 2014, but at a slower rate than in recent years.
Automakers have enjoyed four consecutive year-over-year sales increases, propelled largely by pent-up demand for new vehicles as the economy struggled to recover from the recession. "This year we believe the industry will start entering a 'leveling-off' period," Lentz said in a speech to automotive analysts on the eve of the North American International Auto Show in Detroit.
Continued sales growth will be more a result of economic gains rather than pent-up demand, he said. "That's good, because pent-up demand can carry you just so far."
Click here to read the entire article >>
Author: