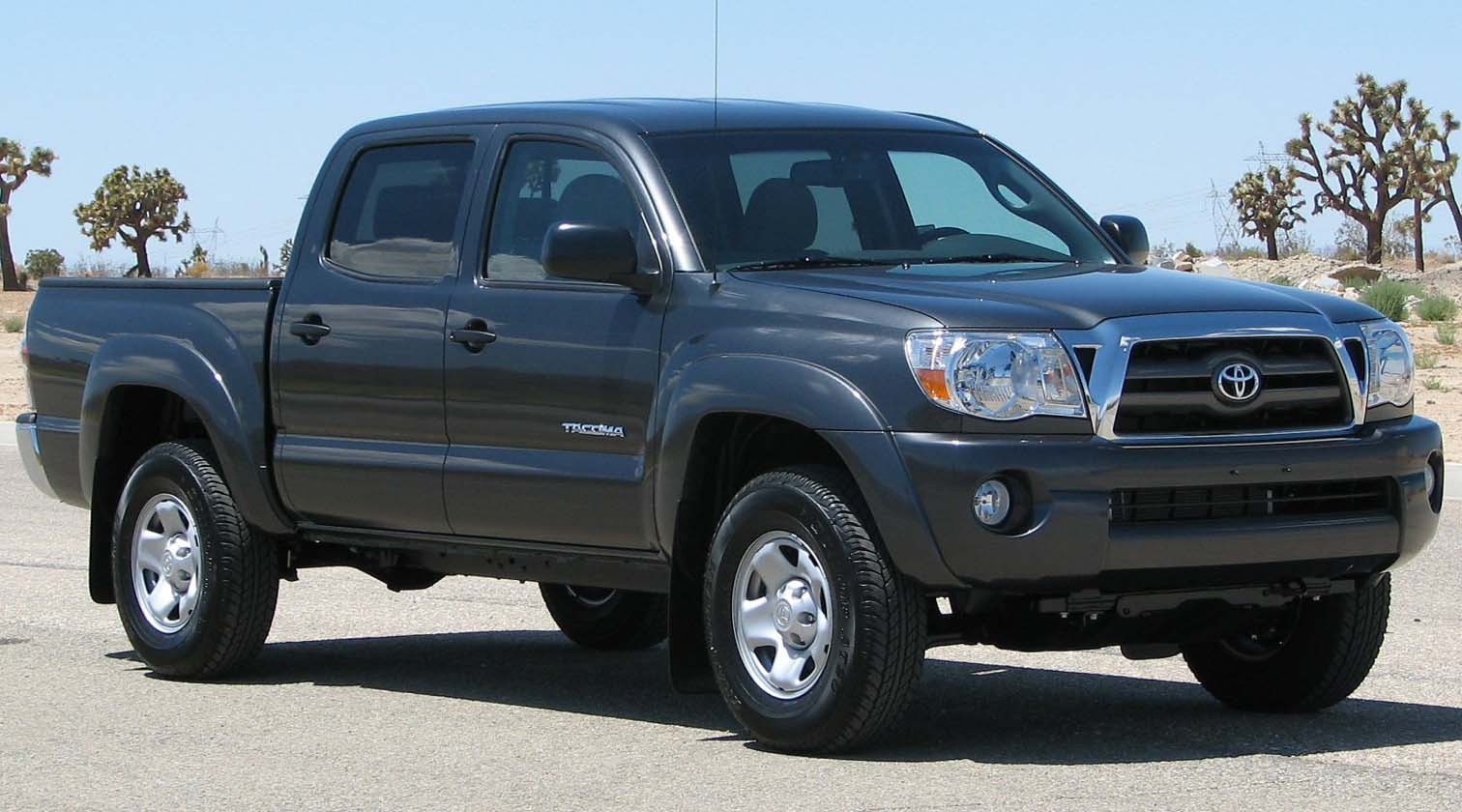 According to USA Today, Toyota recalls 340K pickups for belt problems.
Toyota said Wednesday that it is voluntarily recalling about 342,000 Toyota Tacoma Access Cab vehicles from the years 2004-2011 because of a flaw in the seat belts.
Screws that attach the seat belt pre-tensioner to the seat belt retractor for drivers and front passengers can become loose, which could affect the technology's ability to protect in a crash.
Click here to read the full article >>
Author: