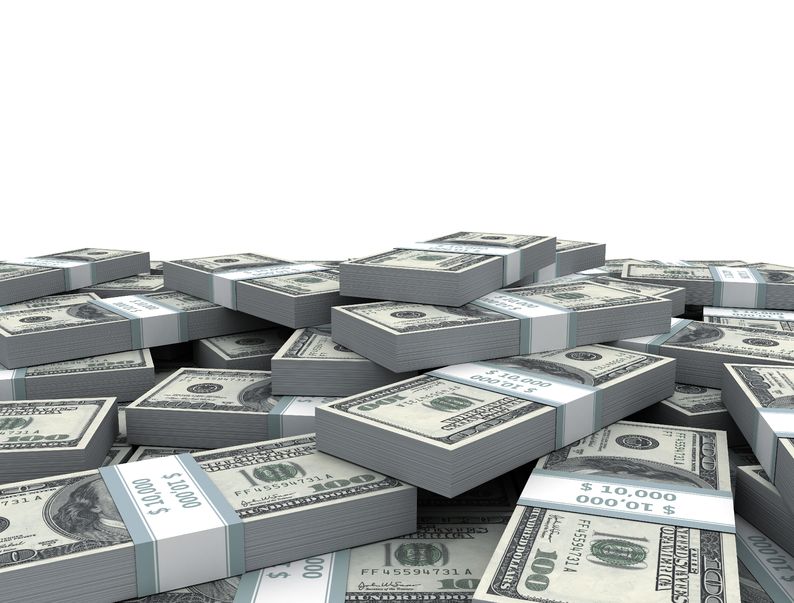 Toyota nears $1B settlement with feds, according to The Detroit News.
Toyota Motor Corp. and the U.S. Attorney's Office in New York and are nearing a settlement that could top $1 billion to resolve the Justice Department's four-year criminal investigation into whether the automaker misled federal regulators over sudden-acceleration claims and driver complaints.
Two people briefed on the investigation said a deal could be announced in the next few weeks but that the final terms are still being negotiated. They warned that a final deal could still fall apart.
"Toyota continues to cooperate with the U.S. Attorney's Office in this matter. In the nearly four years since this inquiry began, we've made fundamental changes to become a more responsive, customer-focused organization, and we're committed to continued improvements," company spokesman Ed Lewis said in a statement.
Click here to read the entire article >>
Author: