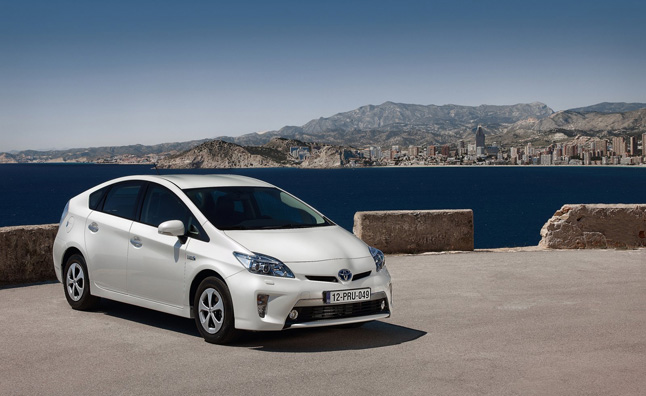 According to AutoGuide, Toyota has been named the world's best global green brand.
Toyota has once again been named the world's greenest brand according to the annual Best Global Green Brands report.
The study, conducted by Interbrand, found five automotive brands in the Top 10 as automakers are getting increased recognition for their focus on sustainability and reducing fuel consumption. Toyota has been leading the way for several years now with its Prius hybrid and most recently, its all-electric RAV4 EV.
Coming in at second place was Ford, which has recently launched a number of hybrid vehicles including its Focus EV.
Click here to read the full post >>
Author: