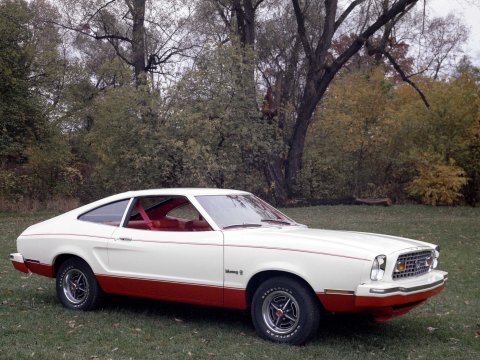 Top auto execs reveal the first car they ever owned, from Business Insider.
One perk of being an executive in the auto industry is that you're always driving a new, well-equipped car.
But most of the folks running companies like GM, BMW, and VW didn't start out with anything fancy.
In interviews over the past few weeks, we asked top execs from various companies about the first car they ever owned.
Just as you'd expect from a bunch of car guys, the answers were detailed and packed with nostalgia.
Click here to read the full article >>
Author: