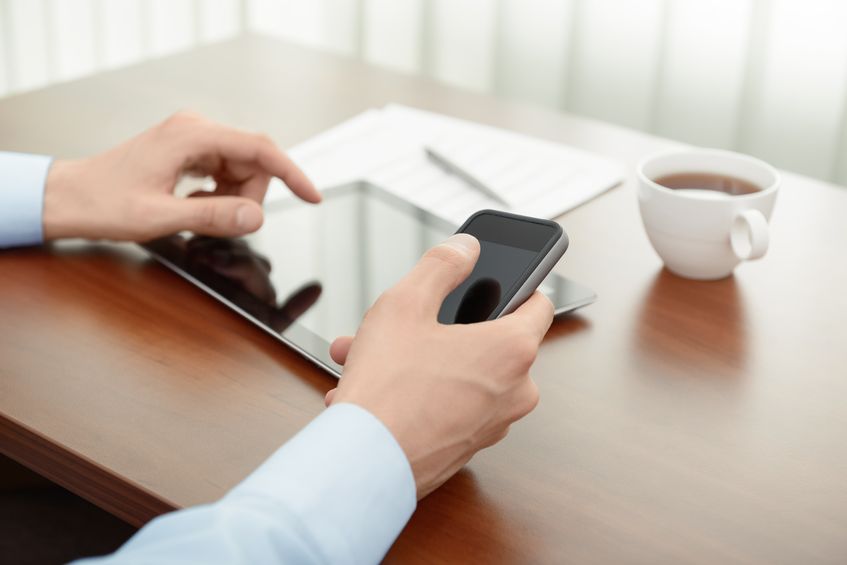 Top 5 mobile marketing tips for your service department, from Stratosphere Studio.
A large percentage of people these days rely on their smartphones and tablets for entertainment, news, social interactions, and many other needs. Here are some mobile statistics from SlickText that might surprise you:
91% of adults have their mobile phone within arm's reach 24/7.
53% of American consumers use their smartphones to access search engines at least once a day.
Click here to read the entire post >>
Author: