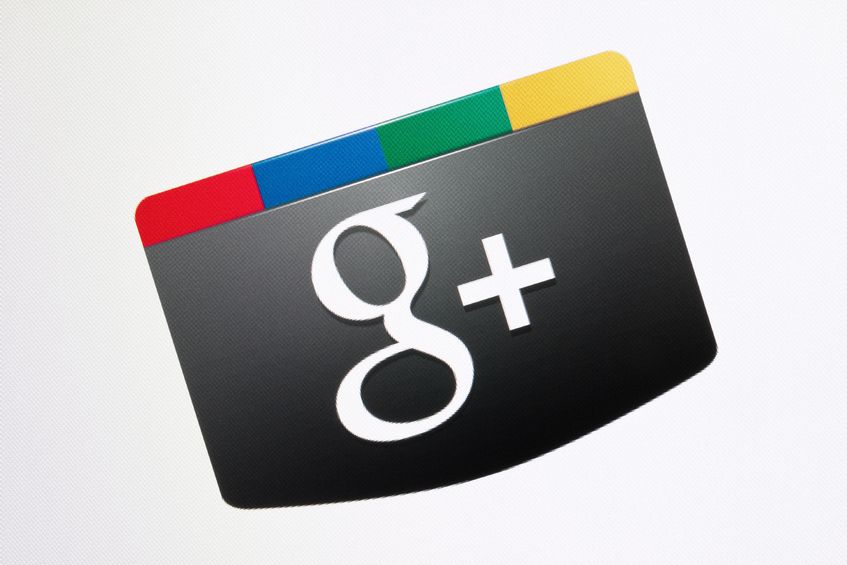 Top 4 reasons to use Google+ as a marketing tool, from iMedia Connection.
So you have a Facebook page, you've embraced the Twittersphere, and you've even hopped on the LinkedIn bandwagon. But is your brand on Google+ yet? Unlike many social networks that operate from a single site, Google+ is designed to integrate and enhance all of your Google experiences — from search and display to Maps and YouTube. Today there are more than 500 million global users on Google+, including 75 percent of the top 100 brands.
Every day, Google Search answers more than 1 billion questions from people (i.e., potential customers) around the globe. Whenever one of these consumers conducts a search on Google for something relevant to your brand, you now have the opportunity to increase your company's visibility by adding in a social layer.
Click here to read the entire story >>
Author: