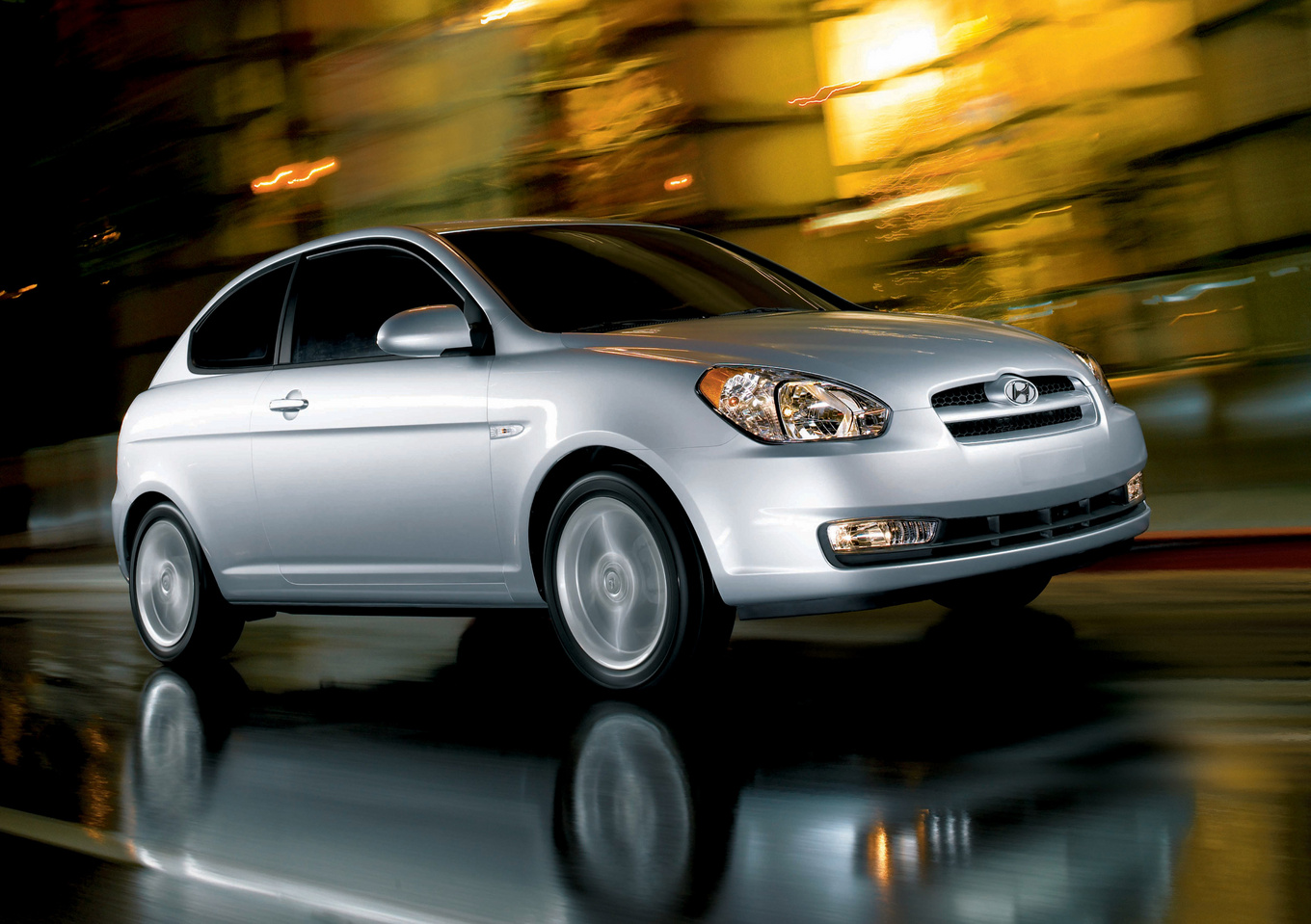 The top 10 used cars with the biggest spike in online traffic, from Auto Remarketing.
There's a bit of an odd coupling when you look at the types of vehicles that have generating the most traction among used-vehicle shoppers on KBB.com.
But as Kelley Blue Book's Arthur Henry points out, there are perfectly good reasons for that.
In the latest Hot Used-Car Report from KBB, Henry's analysis indicates that the biggest moves in used-car popularity are being made by a blend of small, fuel-efficient rides and large utility vehicles.
Those two segment types are polar opposites on the gas-price and size pendulums, and there are also different market trends explaining why each is on top.
Click here to read the entire post >>
Author: