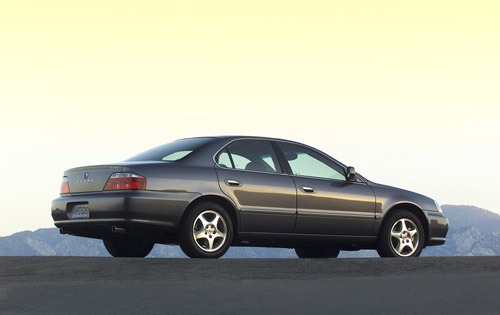 Top 10 used cars under $8,000, according to Wall Street Cheat Sheet.
"New cars have never been more reliable, so used-car buyers have never had it so good," Kelley Blue Book says. The publication's not wrong, either — as new cars continue to improve, the secondary market for automobiles only gets better. And as the new vehicle market continues to grow, the secondary does, as well, offering more vehicles at lower costs. In short, consumers get a wider variety for less cost.
If you're in the market for an affordable car — whether it's for a new, inexperienced driver or if you just don't want to spend a gratuitous amount for a brand-new vehicle — there is a substantial pool to choose from. The following is a list of Kelley Blue Book's best picks.
Click here to read the entire article >>
Author: