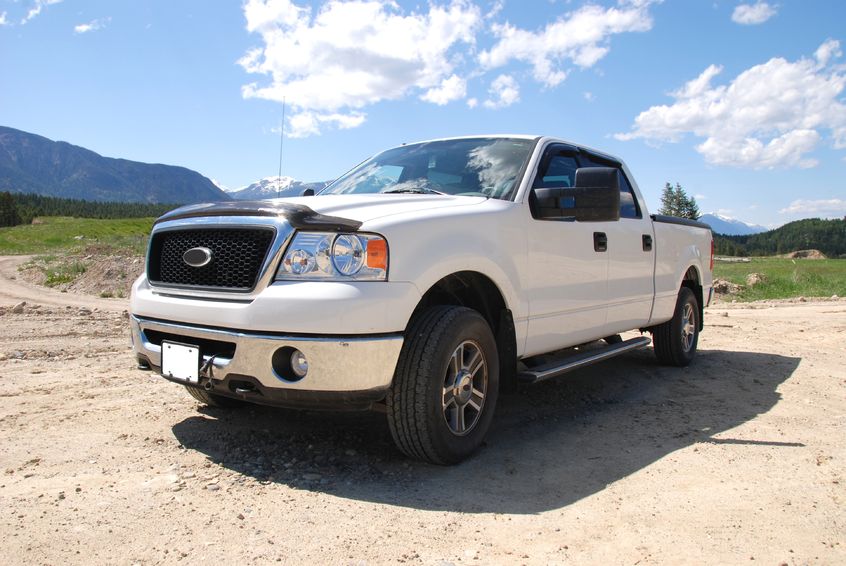 The top 10 markets for highest monthly payments, according to SubPrime Auto Finance News.
SANTA MONICA, Calif. — Nearly half of the markets represented among the Top 10 for the highest monthly auto loan payment for a new model in April are located in the same state, according to Edmunds.com.
And popular vehicles sold in those areas appear to be pickups.
"It's no secret that April was a good month for full sized trucks. In fact, the segment had its highest market share of year at 12.2 percent of new-car sales," said Jessica Caldwell, senior director of industry analysis at Edmunds.com.
Click here to read the entire article >>
Author: