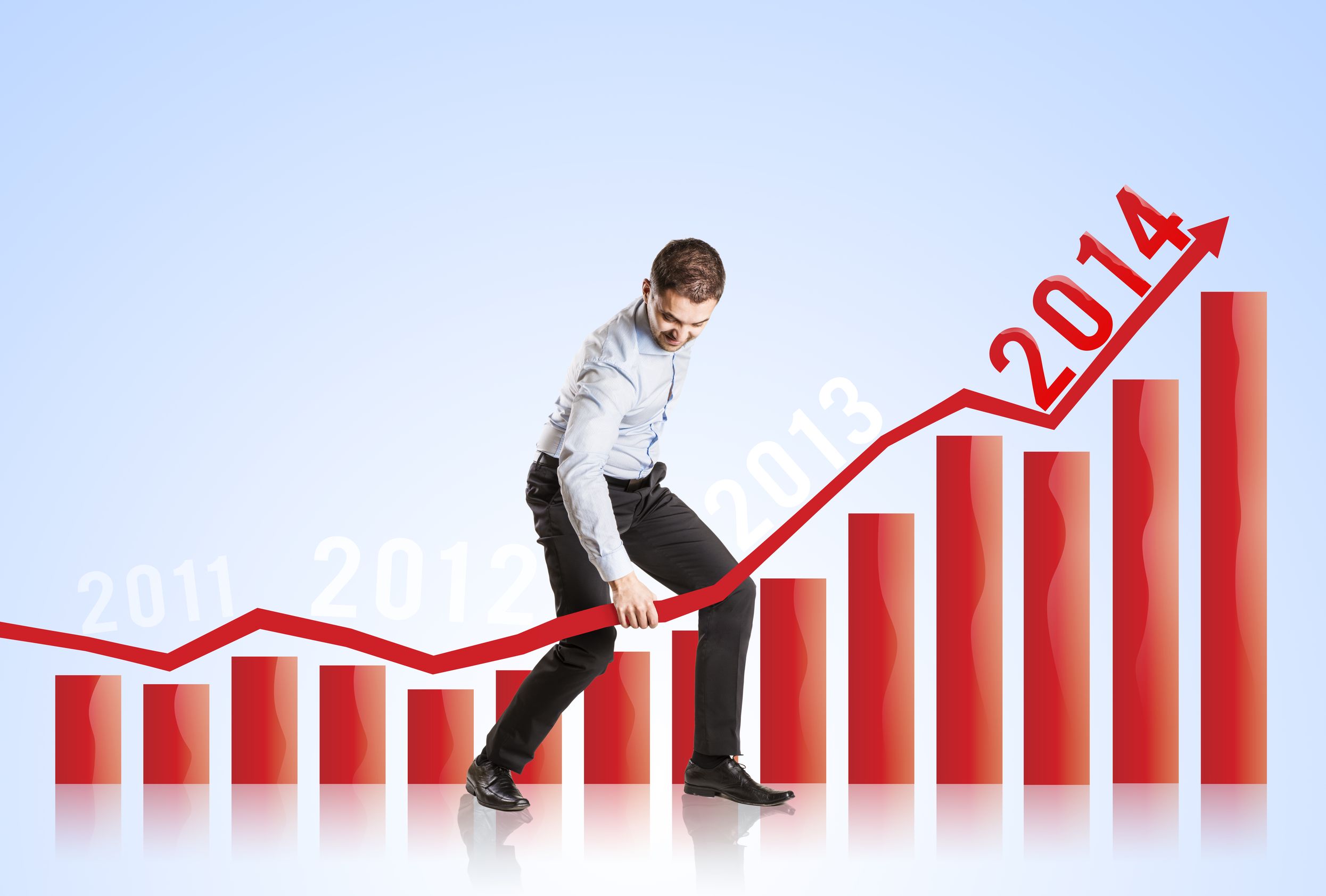 Tips to increase your dealership's bottom line, from Brady Ware.
Increasing revenue is one approach to increase your dealership's profitability. Lowering taxes or improving efficiency are other ways to increase your bottom line. Here's an article that discusses some ideas to raise revenue, some of which might help your dealership.
Consider Pumping up Your Service Menu
Searching for revenue to keep the bottom line healthy, a number of dealerships have added F&I products to their service offerings. A possible influx of longer-term customers at your store can make it worthwhile to consider selling service contracts and related products in the service lane.
Timing Is Everything
Dealerships are finding that it's easier to sell F&I products at the time of a costly repair, or when the customers' warranties are about to expire, than it was at the sales closing. As a result, more service writers are being trained to talk about the value of service contracts and prepaid maintenance plans and how to close them.
Click here to read the entire article >>
Author: