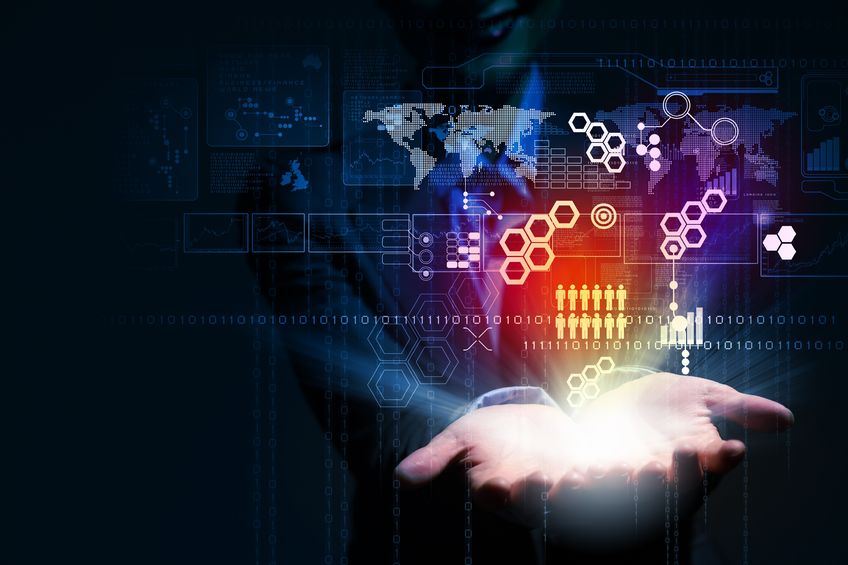 Tips on how to prepare for Google's 2014 algorithm updates, according to Search Engine Watch.
It has been an incredibly eventful year in terms of updates from Google. Major 2013 changes included further releases of Penguin and Panda, Hummingbird taking flight, and the shift away from providing keyword data thanks to encrypted search.
Many have gone so far as to ask whether SEO as a profession is dead: for one interesting perspective, see my recent Forbes interview with Sam Roberts of VUDU Marketing. My own take is less alarmist: Google has taken major spam-fighting steps that have shifted the playing field for SEO professionals and anyone trying to get their site on the map in the year ahead.
Click here to read the entire article >>
Author: