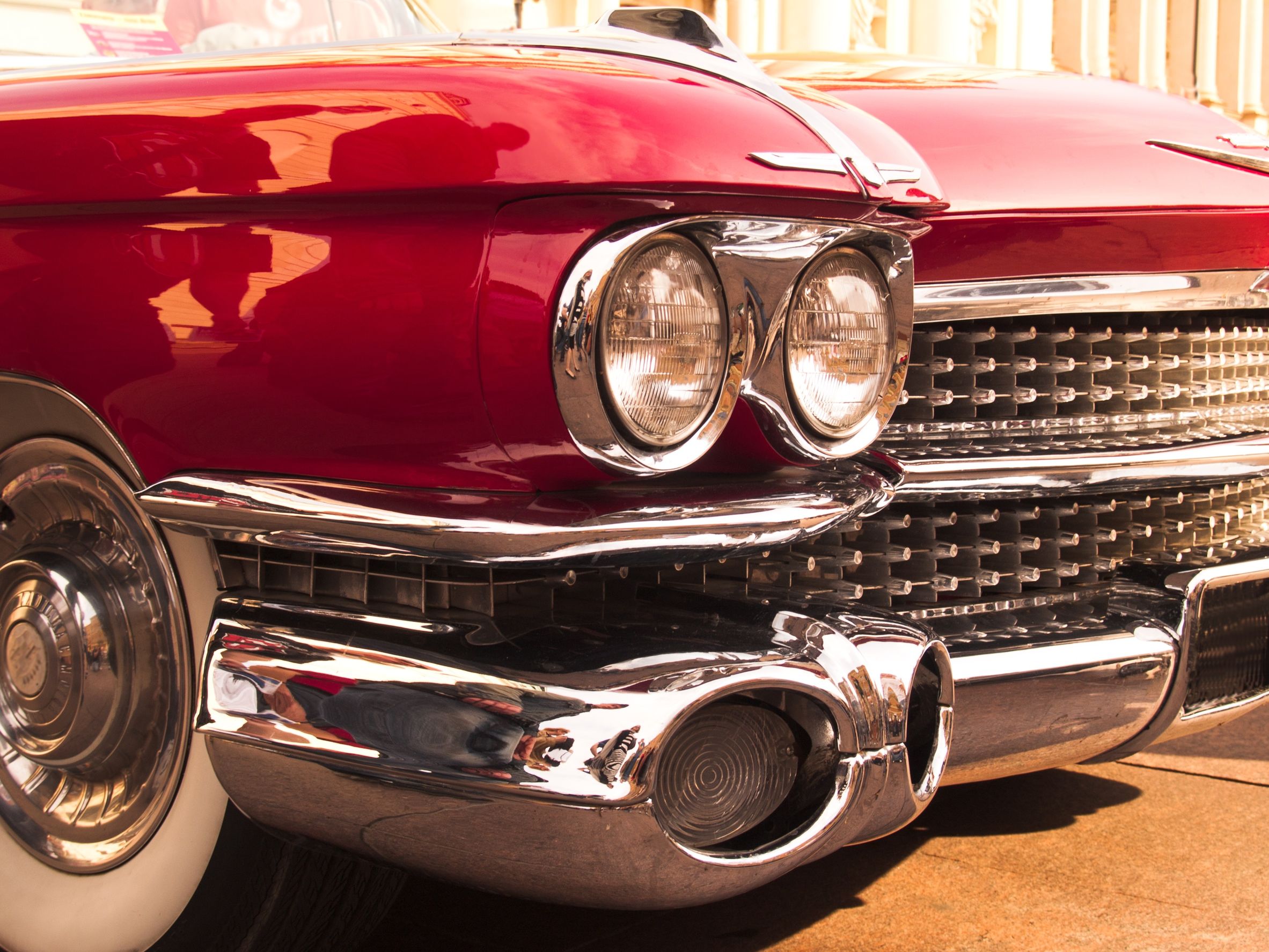 Why are muscle cars or classic cars from the 50's, 60's, and very early 70's so popular? What is the fantasy with these vehicles that enamors everyone that sees one or drives one? Being one of the few left that was a teenager in the late 50's and 60's, I understand the passion of not just the vehicle but also why the fantasy exists.
Time in a bottle in the automotive industry is made up of a lot more than just that car. It was an era of music, dressing, and extreme proper grooming. It was an era of accountability. It was a time when a man or a woman shook hands and they meant exactly what they said. Very rarely after a person gave their word on something did they back out. Their word meant more than money. In that period of time when those vehicles were prevalent, everybody worked and saved money to enjoy the finer things that life had to offer. There was nothing finer than pulling up in the church yard on Sunday in the car that you and your family washed and waxed together on Saturday. When you got out of the car, everyone in your family was dressed to the 9's. You just knew that your car was the best looking and fastest one in the parking lot or you sure wanted it to be.
After church, every 12 to 18 year old male walked around the parking lot looking for symbols on the vehicles to see what the engine size was. We talked about things going on that were relative to the time and our community. After that, we all went home with our families in our car and had Sunday dinner together.
When an automotive dealer, GM, GSM, or sales person went to work on Monday morning to get the vehicles they had sold ready for delivery they looked like they had just stepped out of "Esquire" magazine. They took upon themselves the responsibility of making sure the vehicle had gas, that it was clean, that it ran good, all paperwork was ready and that the entire sale was ready for delivery.
Back in that "Time in a bottle" era, if you had walked into a sales manager's office when it was time to deliver a car and said. "Uh, the car needs gas and there is some corrosion on the battery, what do you want me to do?" You would no longer be working there.
"Time in a bottle" to me is summed up in one word in our industry. That word is accountability. The inability of our sales managers today to hold salespeople accountable must change. That's my opinion and I'm sticking to it.
Tim Deese
Author: