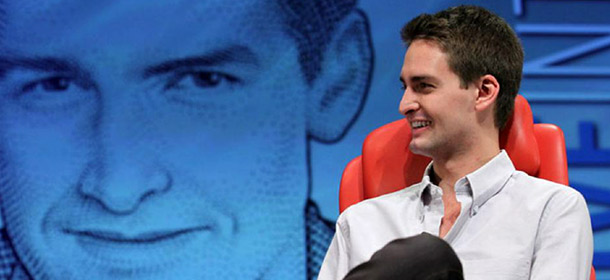 This is the 23-year-old entrepreneur who just turned down $3B from Facebook, according to Entrepreneur. 
For many entrepreneurs, the dream is to launch a kickass startup, grow it into a powerhouse and then sell it off or go public. In other words, to walk away with a boatload of cash in your bank account.
So what happened when a 23-year-old business owner was offered $3 billion for his company? He said no. (Reportedly, anyway.)
That's right. Not interested.
That young entrepreneur is Evan Spiegel, the co-founder and chief executive of messaging service Snapchat. The mega-offer he is said to have turned down came from Facebook.
We're not talking about cheeseburgers here. Three billion — in cash. Who the heck turns down $3 billion?
Click here to read the entire article >>
Author: