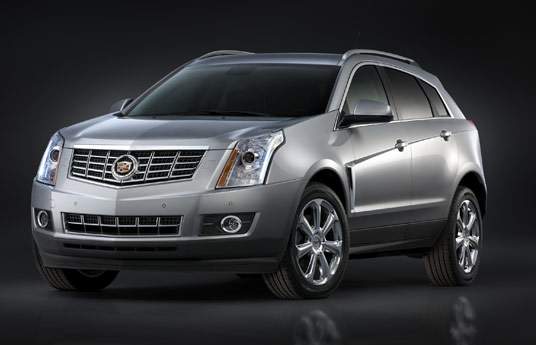 According to The Detroit News, thirteen vehicles earn top marks for frontal crash prevention systems.
The Insurance Institute for Highway Safety says 13 models earn top marks for new frontal crash prevention systems — automatic braking and warnings to avoid wrecks.
IIHS, which prods automakers to build safer cars, is rating models with optional or standard front crash prevention systems as superior, advanced or basic depending on whether they offer autonomous braking or autobrake, and, if so, how effective it is in tests at 12 and 25 mph. Vehicles rated superior have autobrake and can avoid a crash or substantially reduce speeds in both tests.
"Front crash prevention systems can add a thousand dollars or more to the cost of a new car. Our new ratings let consumers know which systems offer the most promise for the extra expense," says David Zuby, IIHS chief research officer.
Click here to read the entire post >>
Author: