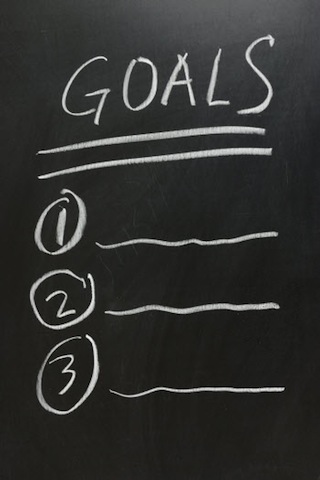 How to set killer and realistic goals for building a new site according to Search Engine Watch.
There are many steps in a "site migration." If you're not familiar with the term, a site migration is a project where a new site is being designed and built, and content assets from the old site are carried over. This often involves a change in technology as well – like moving to a new CMS.
The first step in a site migration is the wish list. The wish list for your new site manifests into goals – those things you want the new site to be able to accomplish.
Click here to view the full story >>
Author: