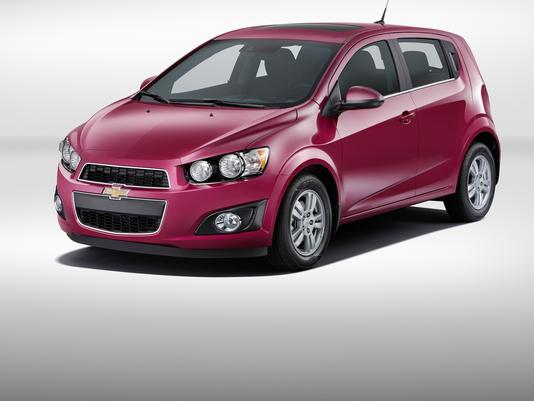 According to USA Today, Chevrolet comes out with crazy new paint jobs.
There's something about the smallest of cars that lend themselves to wild paint jobs.
But purple? And pink? When it comes to its two smallest models, Sonic and Spark, Chevrolet is plumbing the depths of customer appeal for colors like, well, plum.
The Chevrolet Sonic is temporarily going to come in a new color, Deep Magenta Metallic, which is described as a "chromatic plum" color. It's the kind of hue that car executives are hesitant to call for what it is: purple.
Click here to read the entire article >>
Author: