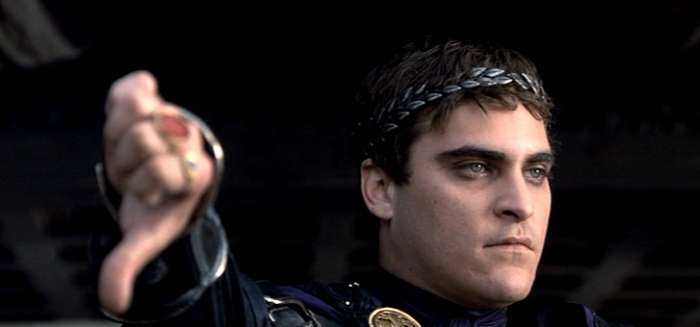 The worst possible advice for Facebook marketing, from iMediaConnection.
Facebook is the most popular website on the internet. So, naturally, there is plenty of bad Facebook marketing advice floating around. Some advice arises because marketers have a bad habit of reading one or two great case studies on Facebook marketing and then blindly applying the same lessons from those companies to their own brands or clients. But Facebook marketing usually doesn't work that way. Each brand is unique.
Let's examine some of the conventional Facebook wisdom you've likely heard in recent years. (You might have even heeded a few of them.) On the surface, some of these pieces of advice sound like spectacular ideas. They might have even worked for a brand or two. But if you dig a little deeper, the flawed logic becomes apparent. So let's start digging.
Click here to read the entire post >>
Author: