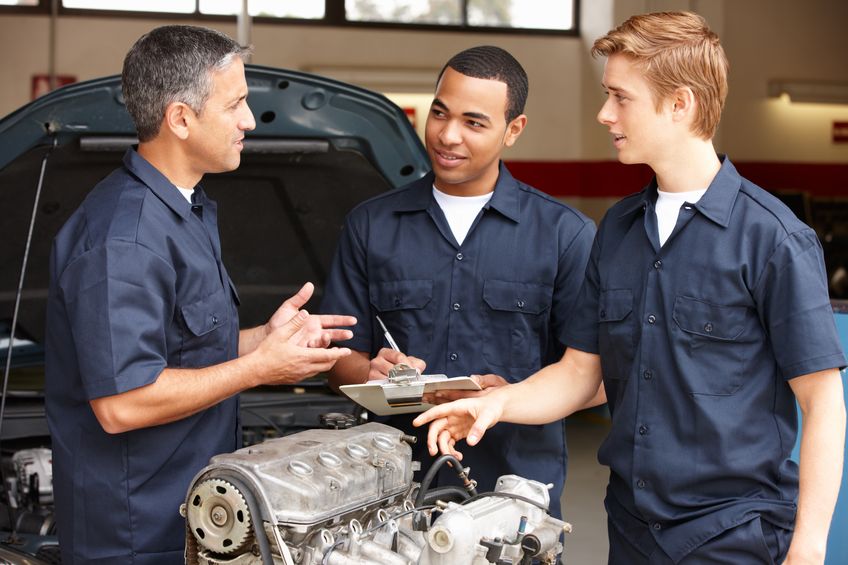 The value of training your fixed-ops employees, according to SearchAutoParts.
I'm a huge football fan and have been for many years. I didn't grow up one; in fact when I was younger, cars held a greater interest to me than football. No surprise there, but I actually played semi pro football for about five years as a wide receiver. I'm not a big guy. I told my coach on the first day of practice that I was going to be the starting receiver at the beginning of the season. He kind of chuckled and wished me luck.
I knew I had to work hard to make that happen, so I spent many hours before and after practice, working with the quarterback and other players to try and become the best I could be.
Click here to read the full article >>
Author: