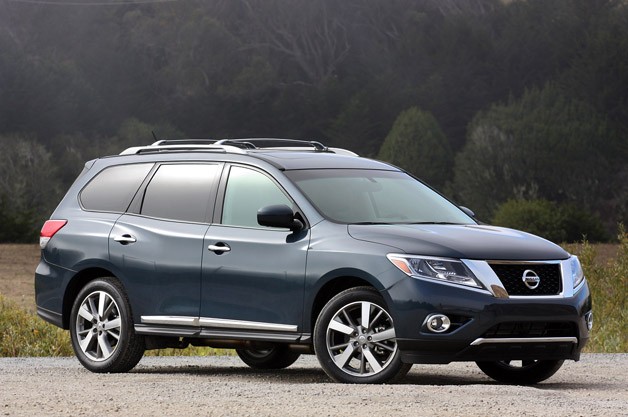 The top 9 hottest cars of this year, according to 24/7 Wall Street.
Car sales are on a tear. Through the first five months of 2013, U.S. car sales are up by 8.2%, compared to the same period last year. Some of the more popular models have posted even more substantial growth, well into the double digits.
The Nissan Pathfinder, the Mazda CX-5 and the Toyota Avalon have all doubled their 2012 five-month sales figures. Based on sales data provided by Kelley Blue Book, 24/7 Wall St. reviewed the nine models that sold most units and are up by 25% compared to the same period of last year.
Most of the popular models with major increases in sales have undergone some significant changes recently. In most cases, it has been a design overhaul of the entire model.
Click here to read the entire article >>
Author: