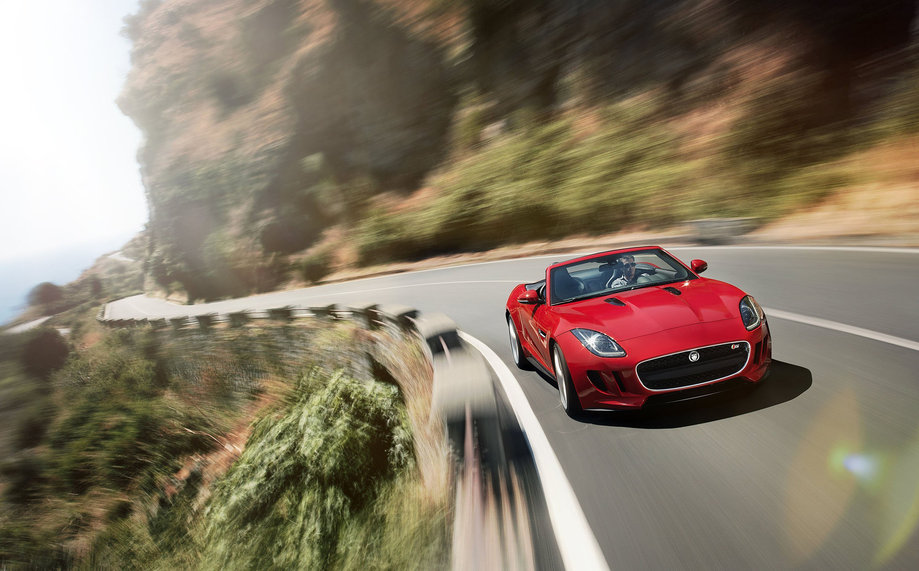 The top 10 vehicles that moved us in 2013, from the Los Angeles Times.
Consumer confidence, job growth and low interest rates are fueling the growing and profitable U.S. auto industry, the economic pundits say. We see another reason — great cars.
So we've selected our 10 favorite vehicles of 2013. Our list might seem heavy with expensive cars, but it's not because we're snobs. We judged only models that were new or redesigned this calendar year — a group that tilted toward luxury and performance vehicles. Among the few new economy cars this year was the Toyota Corolla, which made this list.
Whether you are shopping for a family sedan, a full-size truck or compact crossover, fierce competition has produced a menu of great choices. In testing dozens of vehicles a year, rarely do we come across one we truly hate. Some bore us. Others have irritating features. And certainly some vehicles are much better than others, dominating their respective segments. But the minimum level of quality and performance in today's cars is high compared with decades past.
Click here to read the entire post >>
Author: