The ten best hand-me-down cars, according to Jalopnik.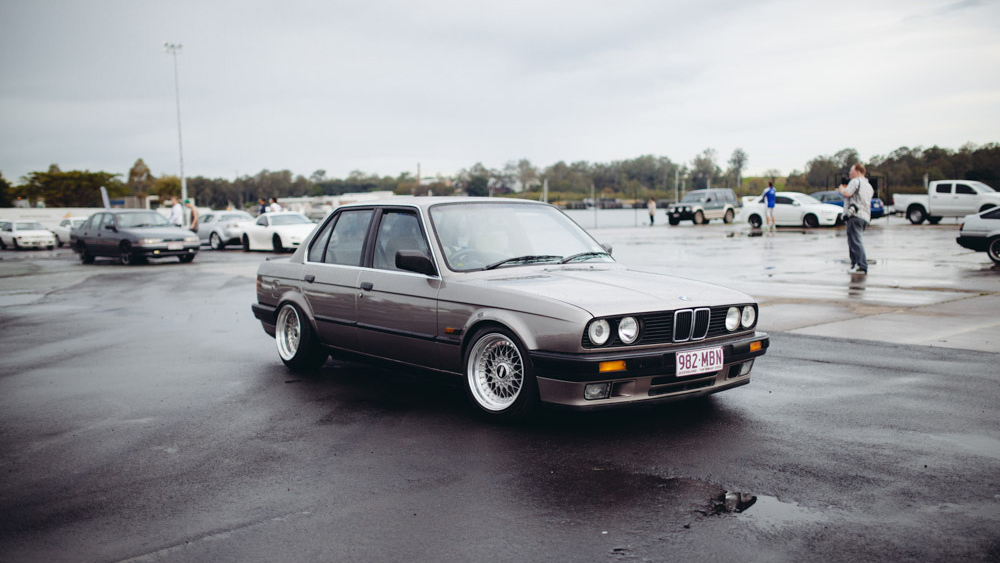 The car I got from my dad at the age of 18 was a 1983 Fiat 131 Supermirafiori. It had four doors, a DOHC engine with roughly 95 horsepower, a five-speed manual and rear-wheel drive. And rust. Still, what better way to start driving? Here's ten.
10.) Early 80s Toyota Celica
First generation Celicas are getting rare and expensive, and anything younger than a 1984 model will have front-wheel drive. That's why the best choice is a Celica from the early eighties with a five-speed manual and the power sent to the rear.P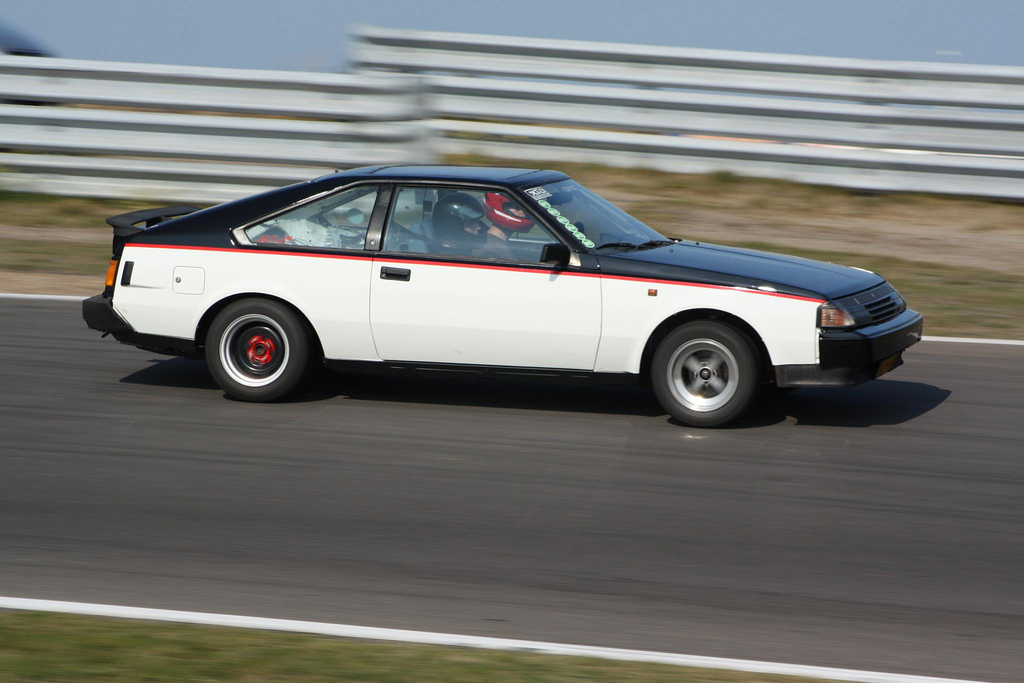 You can use them as daily drivers, or tune them for some track day fun. Either way, good times.
Click here to read the entire post >>
Author: