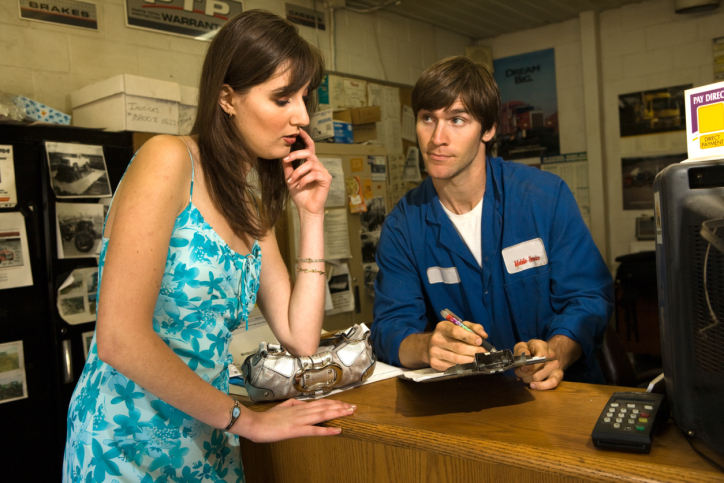 The secret to selling automotive maintenance, according to Search Auto Parts.
If you want to stabilize your car count and hold on to your customers through their purchase of new cars, you are going to have to be proficient at selling maintenance. I was listening to a story from Nebraska shop owner and ATI coach Rick Johnson, who explained how he coaches service advisors to learn the secret to selling more maintenance. Let's hear what Rick has to say.
As I talk to shops every week, I often am surprised at how a few shops can sell a lot of maintenance and others will tell me that no one is buying. I hear that all the customer wants to do is just the oil change or just fix the check engine light and that's it. I ask them if they are making estimates on the maintenance and they say yes, but that no one is buying. They have all the reasons not to buy memorized, it seems: Christmastime, tax time, too cold, too hot just to name a few. The shops that are selling very often are located in the same state and sometimes the same towns as the other shops that have customers who aren't interested. I find that intriguing, don't you?
This got me to thinking back to when I was the service advisor in my shop and how things changed before my eyes. When I first opened my shop, I never had to advertise the first few years and we were always booked out two or three weeks. Ninety-nine percent of the cars were still carbureted, and most customers just handed me the keys and said something like, "I think the carburetor needs cleaning and possibly a tune-up."
Click here to read the entire article >>
Author: