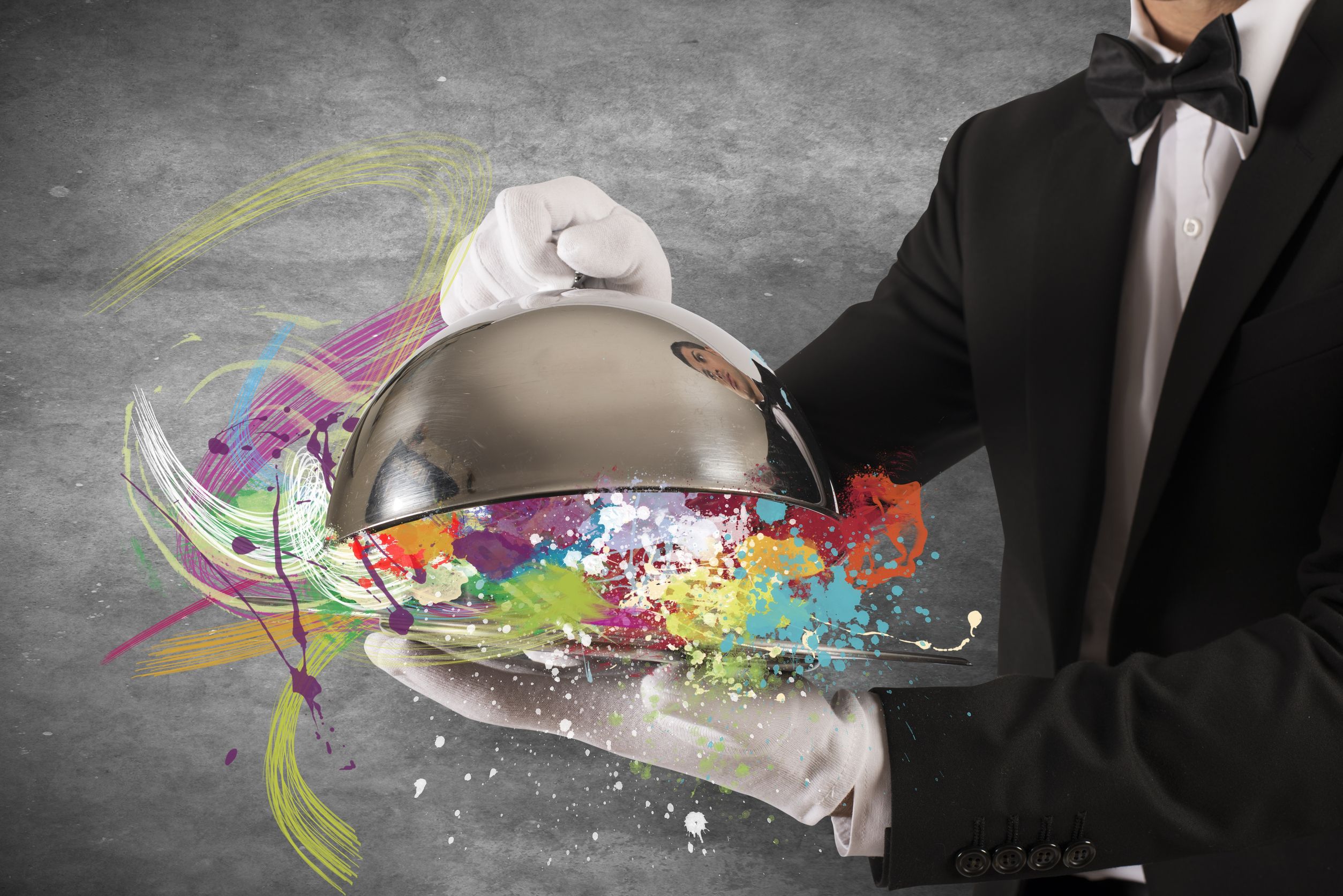 The secret to delighting customers, according to the Disney Institute.
What motivates employees to go above and beyond the call of duty to provide this kind of a memorable customer experience? It's not magic, but method. The theme park team didn't consult a script or take instructions from their manager. They did what they did because Disney has created a culture where going the extra mile for customers comes naturally.
Such devotion to customer service pays handsome dividends. Companies offering an exceptional customer experience can exceed their peers' gross margin by more than 26 percent. Emotionally engaged customers are typically three times more likely to recommend a product and to repurchase it themselves.
Click here to read the entire post >>
Author: