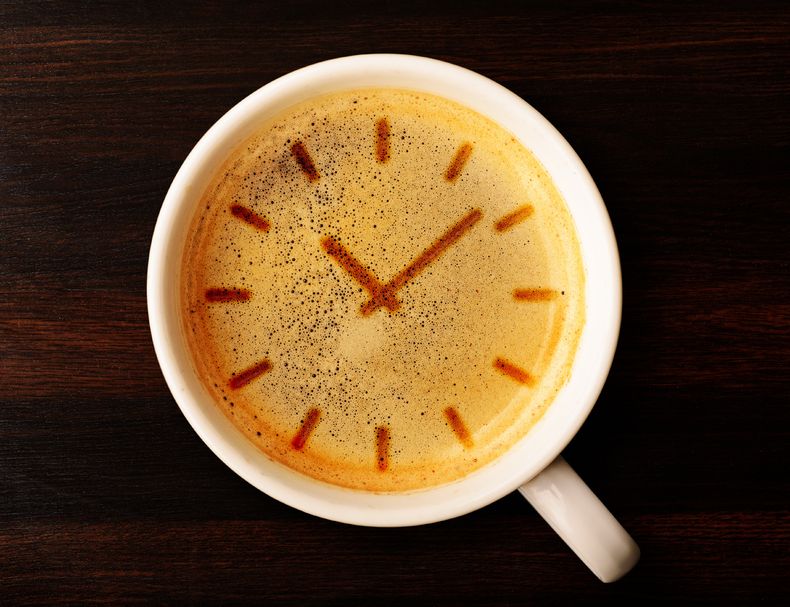 The scientifically best time to drink coffee, according to Gizmodo.
Ever wonder what the best time is to drink your coffee? You probably know it is not a good idea to drink part of your daily dose of caffeine in the afternoon. Especially for those who have problems sleeping. But, do you ever drink your coffee and feel like it just didn't work?
I know I have that feeling sometimes. The explanation for this has to with a concept that I think is extremely interesting but rarely discussed: chronopharmacology.
Chronopharmacology can be defined as the study of the interaction of biological rhythms and drug action. One of the most important biological rhythms is your circadian clock. This endogenous 24 hour clock alters your physiology and behavior in variety of ways but it can also alter many properties of drugs including drug safety (pharmacovigilance), pharmacokinetics, drug efficacy, and perhaps even drug tolerance.
Click here to read the entire article >>
Author: