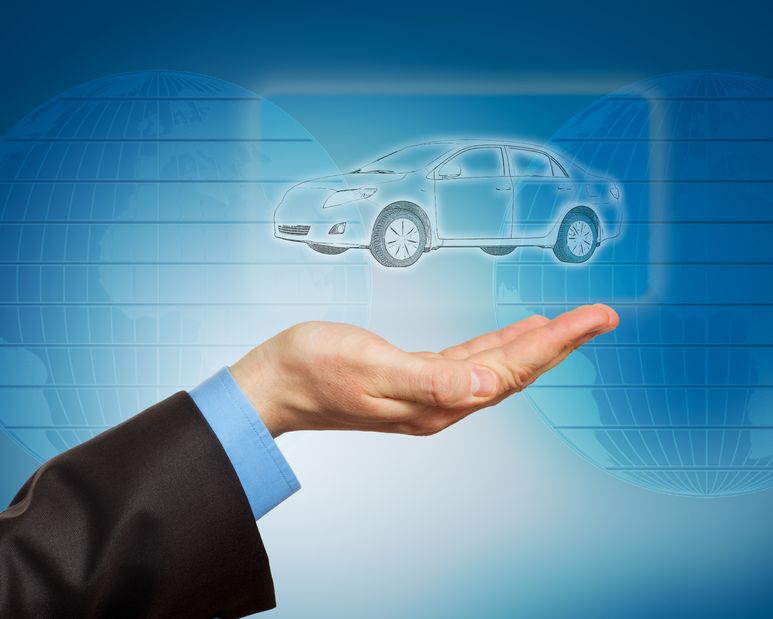 The role of the internet in used car sales, according to OnCar.
It is only rational, that a potential car buyer will turn to Internet to research about a new or used car he or she is interested in. In case of a new car, the Internet houses all the possibly first-hand information, detailed and accurate information within minutes a particular car is introduced in the market.
And incase of a used car as well, an increased number of people are heading towards their desktops to research, gather information and bringing home a four-wheeler. A used car seller on the other hand, is also taking up to the online world to spread the word and get a quote.
Click here to read the entire article >>
Author: