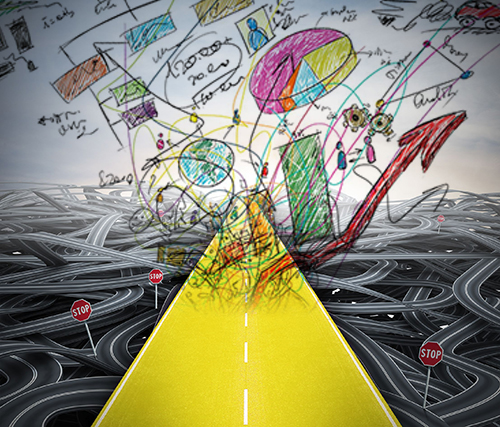 The Road to Digital Marketing Success in 2015, from Dealer Marketing Magazine.
Each year around this time I discuss a few developments that I have seen in the automotive digital marketing arena over the past year, and what I feel dealers needs to focus on in the coming year.
We have seen a movement where transparent reporting of vendor data has been a topic of much discussion. Privacy of Dealer data was one of the main topics at a few conferences as well. A shorter sales process has been discussed also, but I think two other important topics should be in the forefront of any dealer's strategy for 2015:
Unified Marketing
Digital Education
Unified Marketing
Let's focus on what I mean by Unified Marketing. A major failing of many dealers' marketing strategies is the lack of communication between vendors who service different aspects of a dealer's marketing. I have written about this previously, taking about marketing silos, but it still amazes me that dealers do not demand that their marketing partners sit at the same table to maximize their spends.
Click here to read the entire article >>
Author: