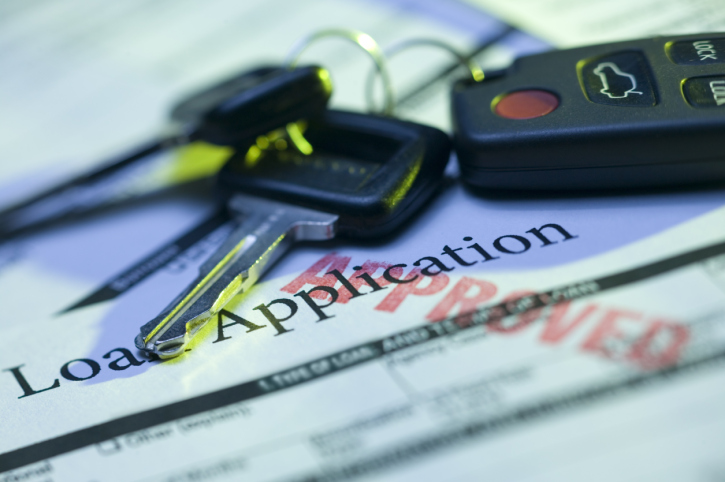 How Credit Soft-Pulls Can Save No-Sales and Turn Applications Into Handshakes
Bringing a real-time soft pull credit pre-screen into your sales process can not only double your online conversion and dramatically increase your gross profit margins. If implemented effectively, it will lower your burden of compliance and the costs associated with it. The new trend of allowing access to soft credit data that neither impacts the consumer's score, nor saddles the dealer with the normal data collection, allows dealers to provide a buying experience that gives customers a real-time sense of their finance expectations.
New software can provide this type of soft-pull approval and lead generation that will allow dealers to give consumers the ability to pre-qualify for an auto loan without the need of a social security number or birth date.
At the 16th Digital Dealer Conference & Exposition, held May 6-8 in Atlantic City, New Jersey, featured session leader Don O'Neill will focus on transitioning the dealer application page from the highest bounce rate on a dealer's site, to the single largest source of sold unit conversion within their marketing arsenal.
O'Neill is industry leader in client acquisition, having developed DealerLegion's DMA Catapult software platform that brings dealers the opportunity to aggressively engage, target and acquire vehicle owners in a given primary market area.
Don will additionally share with dealers the proper use of pre-screening in every facet of the sales process, how an informed price presentation to the consumer will lead to a higher sales average. Don't miss him at the 16th Digital Dealer Conference & Exposition held May 6-8 in Atlantic City, New Jersey.
[box]
Digital Dealer is the biggest because it is, quite simply, the best event for dealers and managers to learn how to use technology and the Internet to sell and service more vehicles more profitably.[/box]
Author: