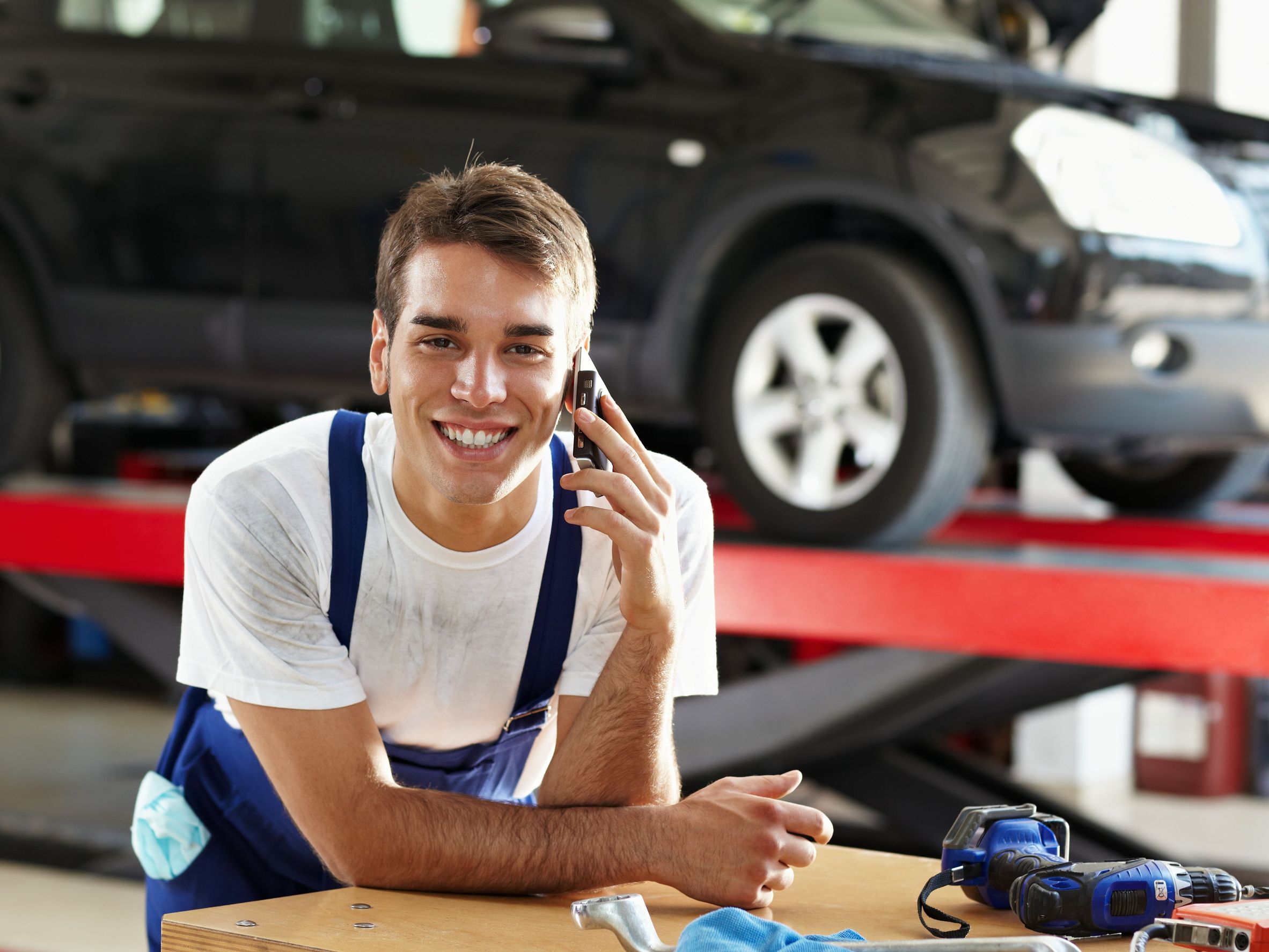 The new phone process in fixed ops, according to Fixed Ops Insight.
From the moment we wake up until the end of the day, smartphones allow us to connect with friends, family and business associates. Research shows that, rather than feeling overwhelmed by new technology, we embrace the convenience and value of this social connectedness. Today, more than half of the total U.S. population uses smartphones, and the convenience of being able to interact with anyone, anytime and anywhere, makes the "new" phone a more critical component of the auto industry than ever before.
The advent of new technology and its adoption of use on a mass scale offer new challenges to business and operational models affected by that technology. As consumers using mobile devices rich in applications and connected to high-speed networks, we lack patience and often seek instant answers and gratification. We check our emails on smartphones several times an hour and don't have time for lengthy messaging or misdirected advertising. We delete, delete, delete and move on. We have access to everything and our loyalty, well…wavers at best, or is non-existent at worst. We swipe and get what we need.
Click here to read the entire post >>
Author: