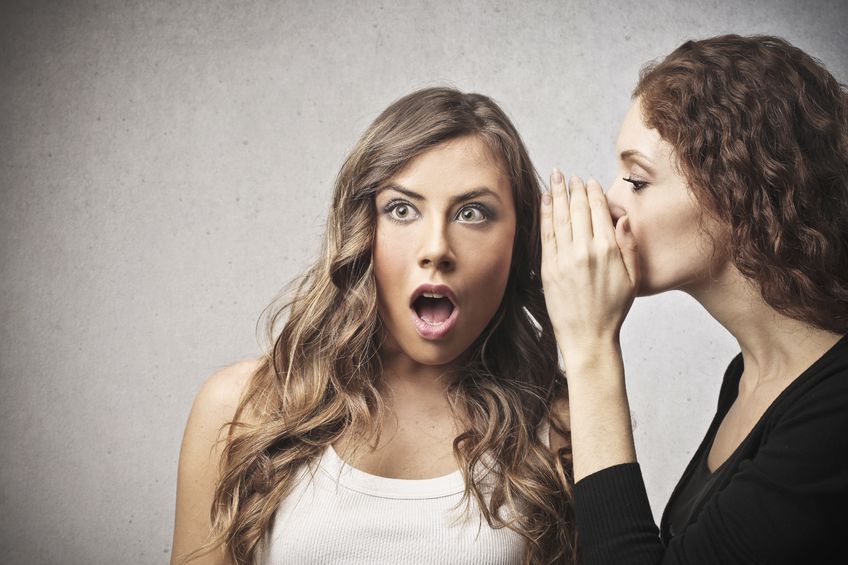 The most outrageous marketing rumors, according to iMediaConnection.
File it under "sad but true." A long time ago, an editor told me that working the word "rumor" into a headline would generate more traffic than a similar story without the infamous R-word.
People like rumors. Actually, people love rumors. It's just that simple. Heck, some of you probably clicked on this story because you saw the word rumor. That's why — and how — rumors spread. And while rumors have always been a part of life and business, the internet really does excel at whipping them up and spreading them around. If they're any good — and let's face it, plenty are — then rumors are almost viral by definition.
Click here to read the entire post >>
Author: