The Missing Piece in Sales Lead Management, from SLMA.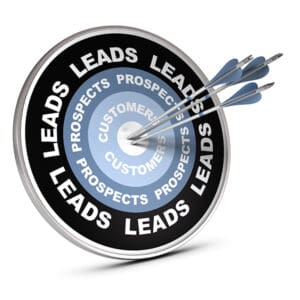 Last week, the Sales Lead Management Association posted an article discussing the sales industry's struggles with lead follow-up.
It pointed out that marketing automation and CRM are important tools, but they don't completely solve the problem — even when used in tandem.
That's because there's something missing between these two technologies. The sales funnel starts with leads (marketing automation) and ends with customers (CRM), but what about the gap in the middle?
Sales acceleration technology is the missing piece. It sits between marketing automation and CRM platforms, and keeps the assembly line moving.
When it comes to lead follow-up, industry studieshave taught us most reps give up before even making a second attempt. However, if they persist to six tries, chances of making contact reach about 90 percent.
Sales acceleration technology dramatically improves productivity, allowing reps to follow up on leads more quickly and persistently. And with automatic data capture to CRM, leads stop falling through the cracks.
Click here to read the entire article >>
Author: