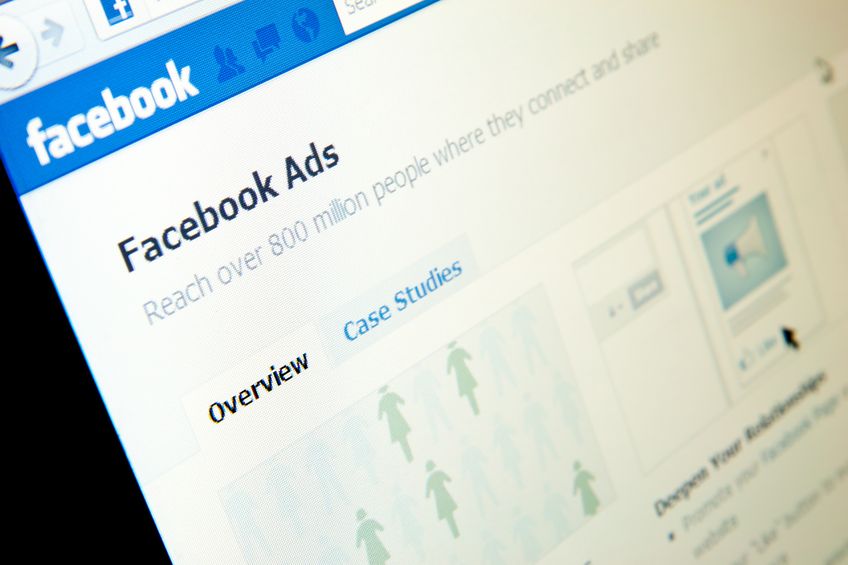 The latest Facebook ads updates, according to Search Engine Watch.
Over the past few days, and only in select Facebook Ad accounts, there have been some interesting and exciting updates to Facebook's traditional ad unit images.
As production began on new, traditional ad units to a website, we noticed a significant change to the suggested image size as recommended in Facebook's Create Flow (the web UI for Facebook Ads).
Click here to read the entire post >>
Author: