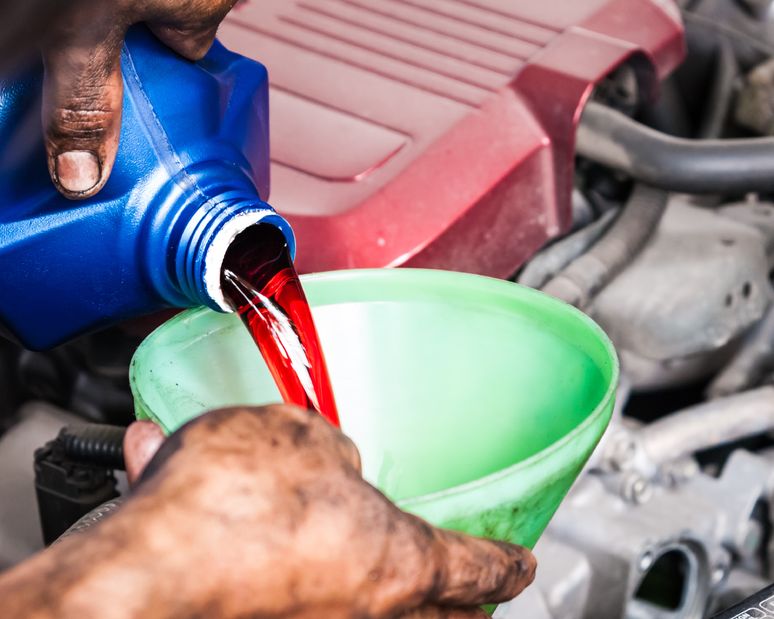 The importance of fluid choice, according to Search Auto Parts.
It's a bad thing when the "expert" is Uncle Joe, the shade tree genius, it's close to criminal when the "expert" is one of us in the industry. Once upon a time, you could get away with putting just about any fluid in a vehicle. Today, put the wrong oil in an engine and you might cut its life down to a few weeks.
That goes for all of the other fluids in a vehicle. Put the wrong oil in a CVT transaxle and you won't get out of the parking lot. The wrong coolant or coolant blend and the heat exchangers might begin leaking within hours.
Click here to read the entire post >>
Author: