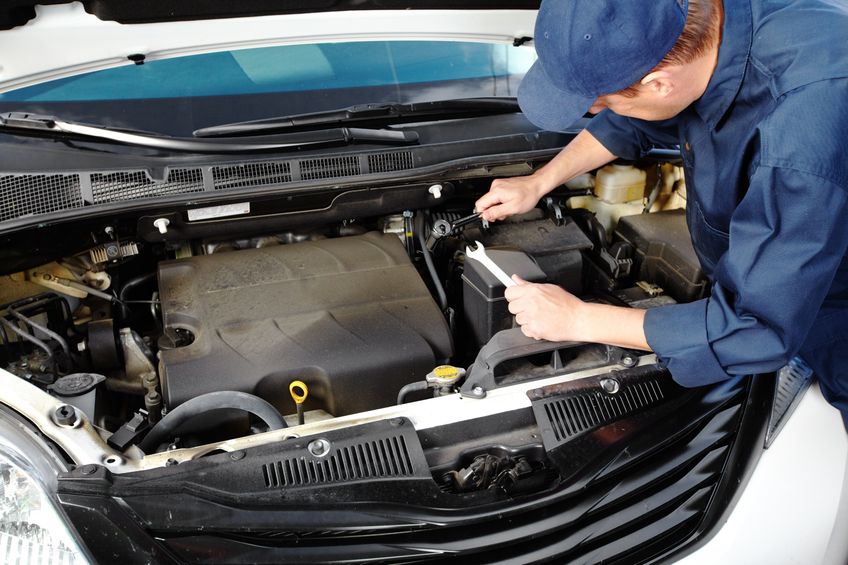 The future of vehicle repair, according to Search Auto Parts.
There's no denying the rise of telematics in today's vehicles. Too many interested parties have a stake in this growing segment for it to be ignored by automotive repairers (be they dealer techs or those working in independent service bays). If you're unfamiliar with telematics, think insurance companies who want to monitor driving habits and set premiums based on risk. Think consumers, who want to protect their investments from theft and vehicle crashes. Think fleet operators, who want to use GPS systems to deliver products on time and with better fuel efficiency.
"Telematics will be a revolution," says Pietro Berardi, CEO of Magneti Marelli, Global Aftermarket. "Vehicle connectivity for the future is a very big issue." Exhibiting at this year's Autopromotec show in Bologna, Italy, Magneti Marelli has developed a wide array of telematics products (for the OEMs as well as the aftermarket) to address the growing needs.
Click here to read the entire post >>
Author: