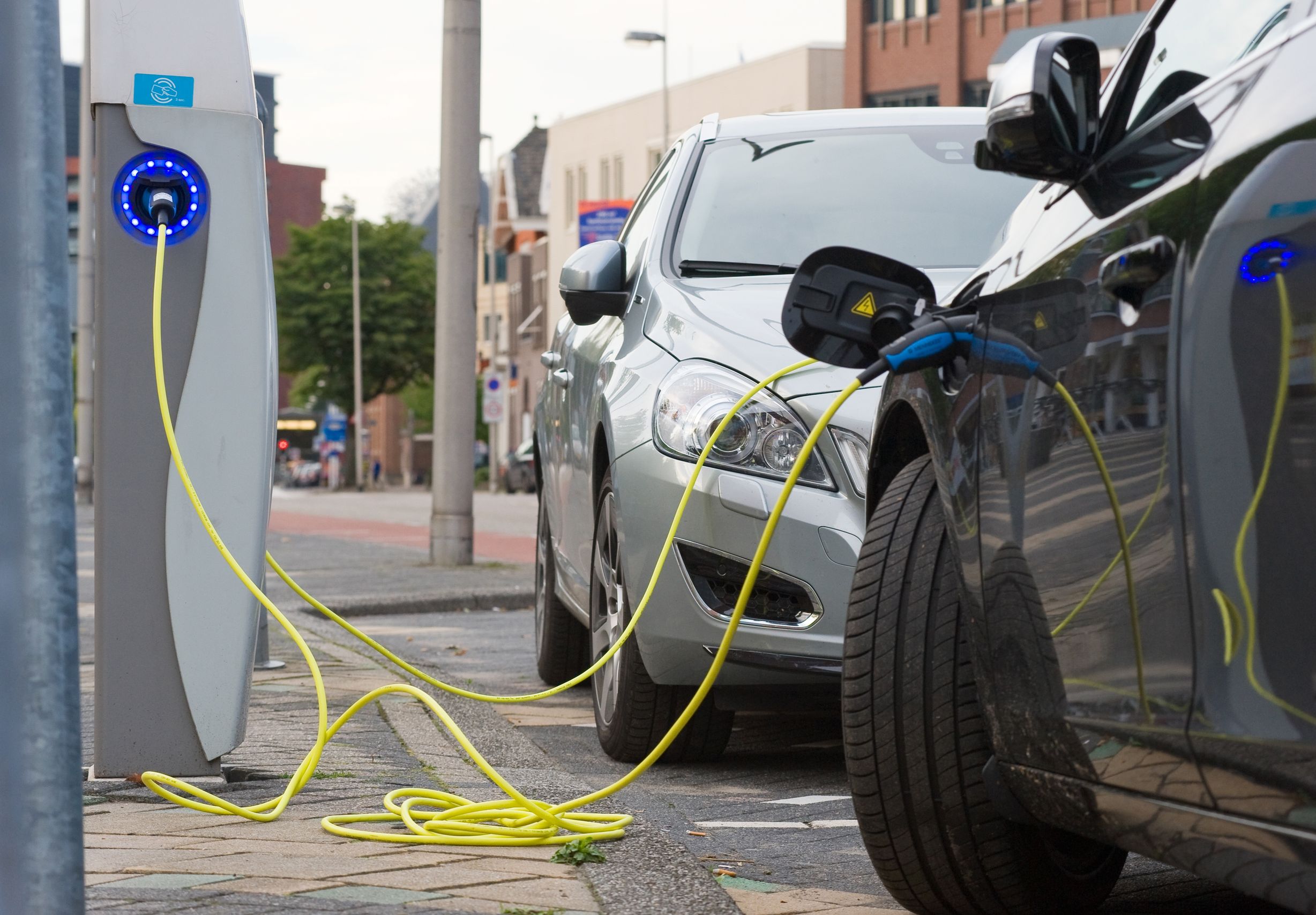 The future looks dim for EV residual values, according to Left Lane.
Electric vehicles may be cheaper to run than their gas-powered counterparts, but a new study shows that those savings might be outweighed by lower residual values.
With a sticker price of $28,305, the Chevrolet Spark EV is one of the most modestly priced electric vehicles on the market today. However, that doesn't necessarily make the Spark EV one of the best long-term values, with the diminutive plug-in expected to retain just 28 percent of its list price in 5 years. That compares to 40 percent to a comparable conventionally-powered vehicle.
Click here to read the entire post >>
Author: