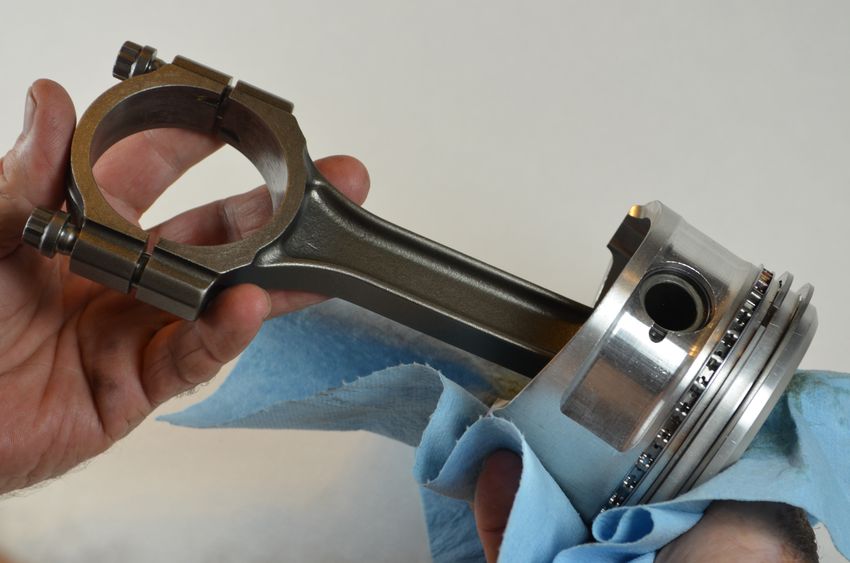 The disposal of shop towels addressed by EPA, according to SearchAutoParts. 
The Environmental Protection Agency (EPA) says auto repair shops are one of the chief beneficiaries of a final rule having to do with disposal of shop towels.
Those towels are used to mop up grease and solvents, and can be either disposable or reused, in the latter case sent to laundries. More than 25 years ago, if you can believe this, Kimberly-Clark, which manufactures disposable wipes, petitioned the EPA to change the classification of disposable wipes from "hazardous" to "non hazardous." That would make them cheaper and easier to use for repair and body shops.
Click here to read the entire post >>
Author: