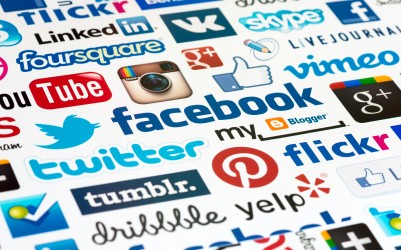 The declining value of social marketing, according to iMediaConnection.
Social marketing's been around for a while now. Are you in? Or are you waiting? Have you been there, done that, and gotten the T-shirt? Are you battle weary and wish the whole social thing would go away? Or are you ecstatic with your results and evangelize social marketing whenever you can?
Those options sum up the sentiment of 1,700 U.S. and Canada based businesses that NextStage surveyed in 2013 regarding social marketing experience.
Just to be clear, social marketing means creating a social presence and using that social presence to drive conversions. Conversions cover everything from loyalty to acquisition to retention to customer service metrics to satisfaction to truly strange recency calculations linking site to social to mobile to…
Click here to read the entire post >>
Author: