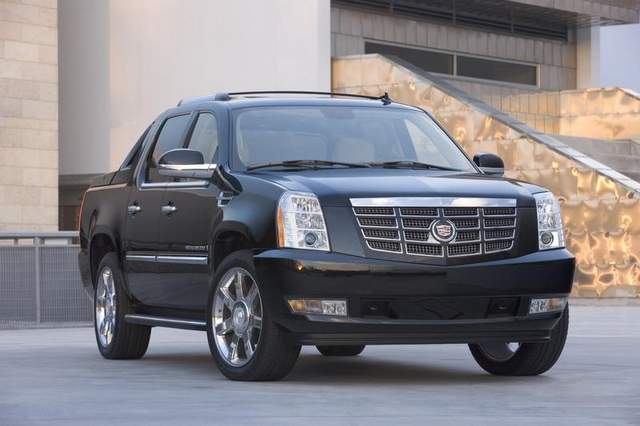 The customer has spoken, and these cars are done, according to Detroit Free Press.
The customer is frequently right. It's hard to argue with that conclusion when you look at the cars and trucks automakers pulled the plug on this year.
Some were misbegotten projects that should never have been built. Others had their moment, but outlived their usefulness. A few, I'll miss.
This is not a complete list because I'd probably forget some if I tried to name them all.
Tell the truth; you forgot about most of these years ago, didn't you?
Acura ZDX: I love designs that stretch the envelope. I love hatchbacks. Not even I could love the outlandish and impractical Acura ZDX luxury hatchback. I'm still baffled that Honda managed to get so little usable passenger and cargo space out of a car that was longer and heavier than a BMW 535i.
Click here to read the entire post >>
Author: