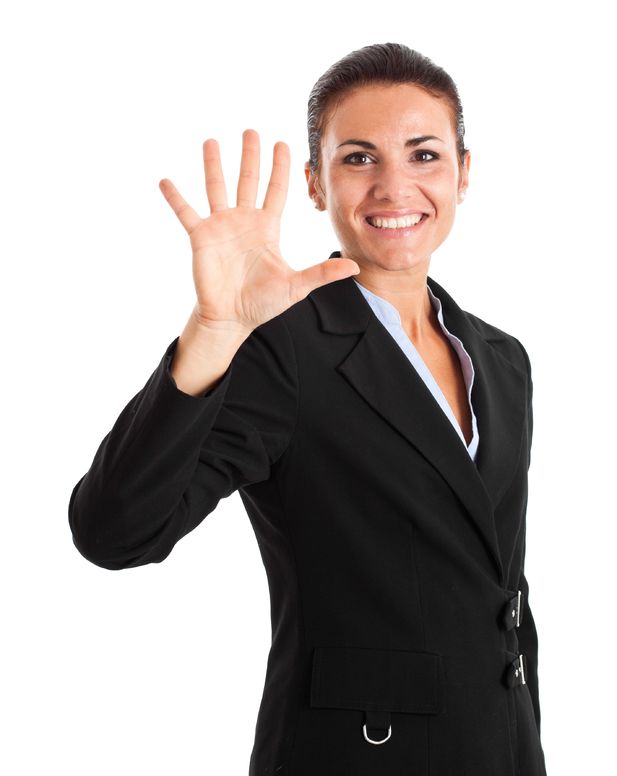 There was a time when price was the biggest decision factor in selecting a new DMS system. For many dealers, their choices were limited to the two big DMS providers because those two were the only ones that had full factory integration. Dealers have more choices now that most manufacturers adopted Star Standards and are slowly opening up their DSP approval programs. I consider there to be five major factors when it comes to selecting a new DMS; Report writer, Integrated CRM, Price per user, Productivity features, and Multi-company ability. In this article I'll discuss report writers and in future issues I'll address the other four factors.
Our DMS systems have evolved from a basic bookkeeping system to a true management system. One of the key benefits of having a fully integrated DMS is the ability to get the reports that you need to increase profitability and productivity. Since no two dealers are alike, it is important to be able to create reports that matter to your dealership. Although Dashboards are nice – the true measure of a dealership's management system is how well you can measure your results with a custom report. Probably the front runner in report writers was the former ERALink product from Reynolds + Reynolds. I named that product (for free) after R+R showed it to me and had decided to call it "PC Inter-connect-ability Device." I thought ERALink sounded better and one of the first products I had developed, SalesLink. ERALink was later renamed ERA Access by the new R+R and now I've heard that this wonderful product will be discontinued. When I first saw how easy it was to use ERALink to download to Excel, I told the folks at R+R that they would probably sell more systems after introducing this product – and I think it created a huge advantage. ADP followed with Reflection and then BlueZone which are not longer supported with ADP's new Drive system.
It is hard to find a standard enterprise management system today that does not have a report writer. I doubt that any other industry would tolerate the restriction to their data that our DMS providers create by removing report writers. DMS providers are citing security issues as the reason for this new restriction, but I have never heard of anyone using these products during a breach of security. The four most common cases involved identity theft. One was a loss of a backup tape. That makes a good argument for web-based cloud computing. Two of these were after a break in at the dealerships and car deal files were stolen. The fourth involved a salesperson who brought up customer records and grabbed financial info for customers. Most DMS systems encrypt that sensitive data to report writers anyway – so he had to bring up the customer to view the Social Security number and other non-public information. Nobody used a report writer in any of these cases. Your greatest risk comes from your volatile sales force – and I have never seen a salesperson with security access to a report writer.
I will admit that Report Writers can be a problem. In some of the lower Tier 2 and 3 systems, anyone with access to the database can write a report with a 3rd party product like Crystal Reports. It is important that when you are selecting a DMS product that the report writer be included as part of the application and dynamic security is available. This was one of the best features of the former ERALink product. Certain account numbers like "owner's salary" could be restricted from Queries by users. In addition, if the user didn't have access to the payroll application, they couldn't write reports on that file. The lack of a report writer or integration to the DMS was one of the reasons why many Tier 2 or Tier 3 DMS systems were not considered a Tier 1 by my DMS ranking system. It is highly unusual to upgrade a software product by removing features, but we might see a shake-up in the Tier 1, 2, and 3 system based on Report Writers. If you depend on certain custom reports to manage your dealership or use a 3rd party provider that uses these report writers to gather your data, make sure the future of your report writer and your valuable data becomes part of your decision process.
Author: