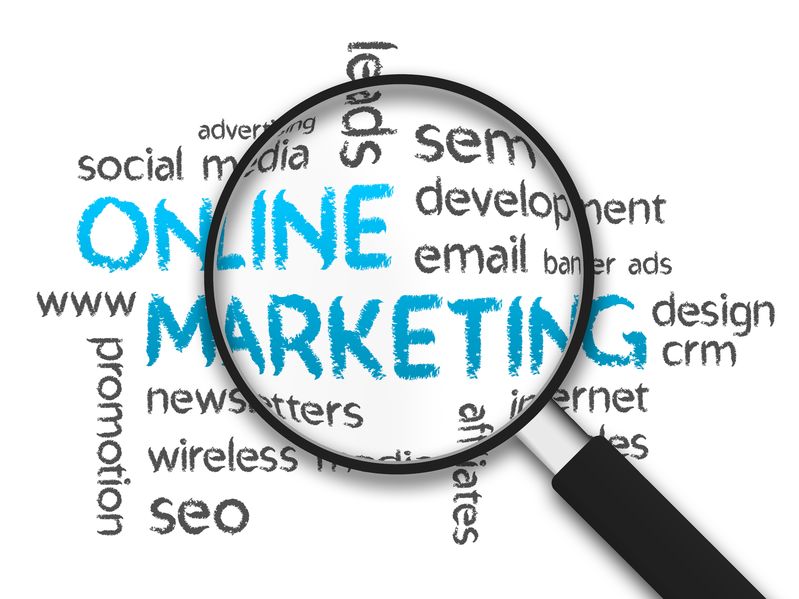 The best marketing ideas that never saw the light of day, from iMedia Connection.
It's the idea that still makes you wake up in a cold sweat. You spent weeks coming up with the perfect pitch for the perfect campaign that would put both you and your client on the map. Everything sounded perfect. Everything looked perfect. And then the unthinkable happened — the client said "no."
It's the campaign pitch that you still can't forget. Just like an old love who has never completely left your mind, some dropped campaign pitches will never to be forgotten.
iMedia Connection reached out to a handful of senior-level marketers to ask about the campaign pitches that still haunt them — the ones that never saw the light of day. Here are the stories they shared.
Click here to read the entire post >>
Author: