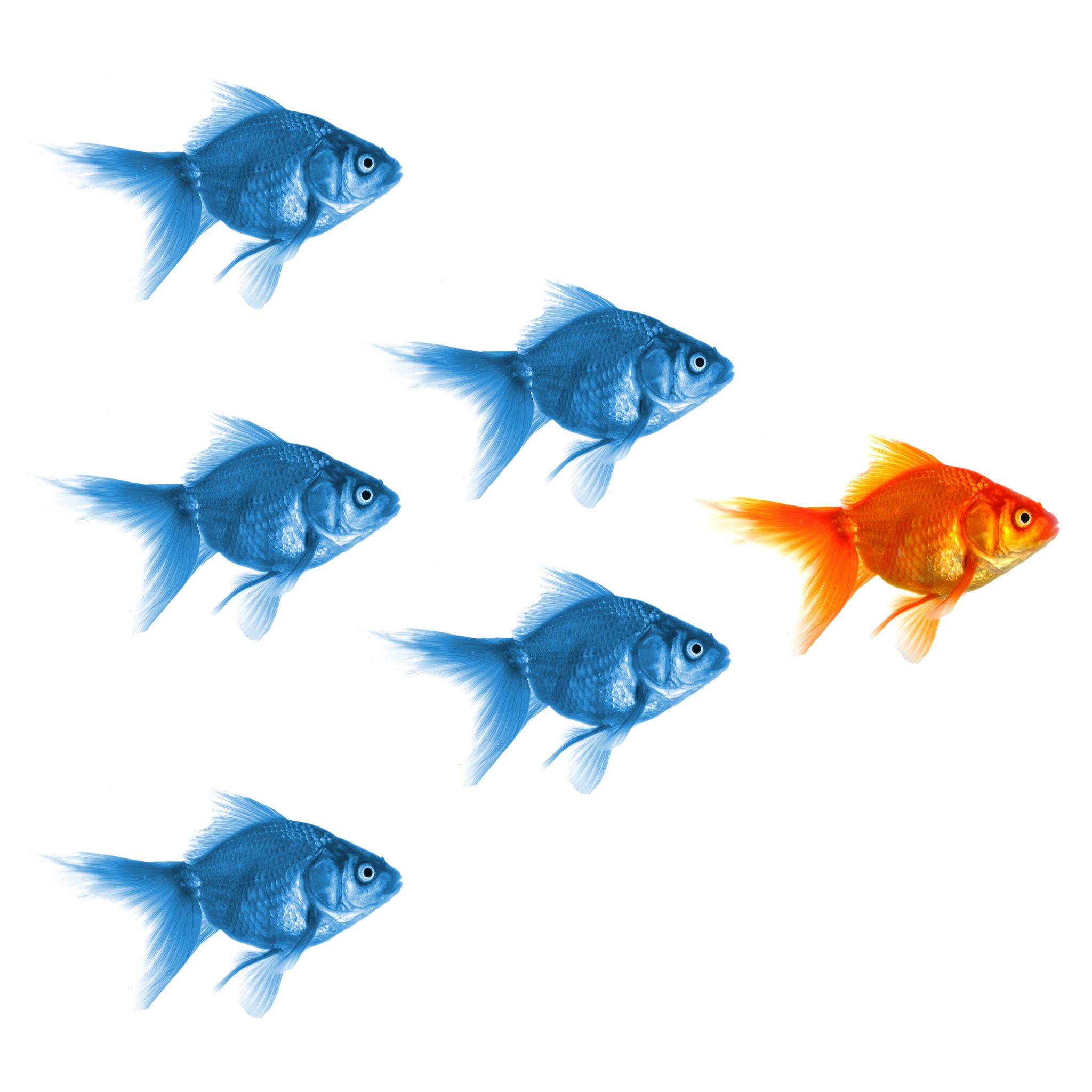 The best leaders model the behavior they want, according to Forbes.
What the best leaders understand is that employees spend an inordinate amount of time watching what the boss does. And what I have come to learn is that a boss' behavior is just as important as what they say.
Here's an example. There is a car dealer who dominates his market. Not only is he number one, but it takes the next four car dealers combined to equal his market share in the metro area where he competes.
He is the third generation to lead the company and is invariably described as being "quietly charming" when the business press comes to do a profile. In fact, employees at his dealerships have only heard him raise his voice one time in all the years he's worked there.
Some background is needed to explain what happened.
Car dealer lots are congested—and busy—places. Not only are there a lot of cars, a great deal of them are constantly in motion as they are rotated to the showroom, brought around for a customer to see, or taken in for service.
Click here to read the entire article >>
Author: