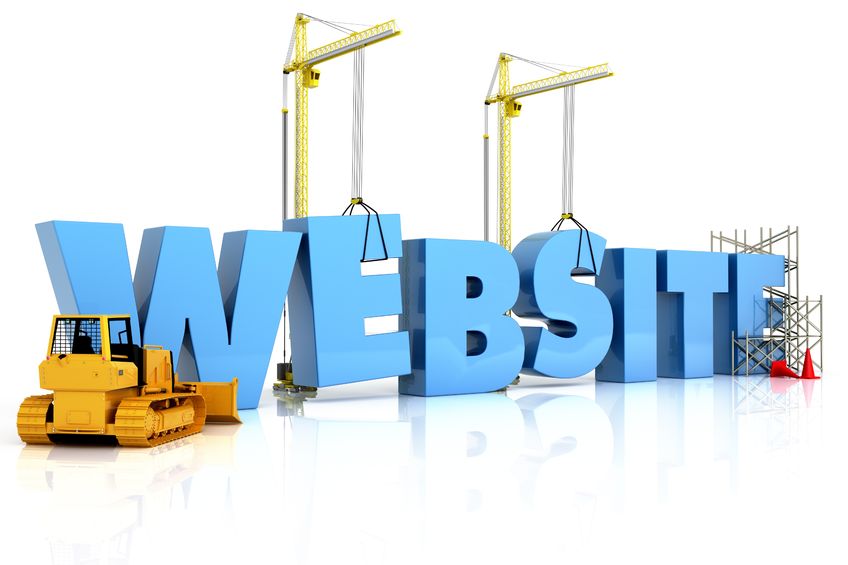 The basic building blocks of a website, and their costs, from Entrepreneur.
Thanks to developments in technology, the vast majority of us don't need to spend thousands of dollars on a website.
There are solutions even a tech neophyte can use to build a website easily and at an affordable price — all without touching a single line of code. Let's take a quick look at the different components that make up a website and the services available to create one.
Domain. A domain is the unique name of your website (for example: entrepreneur.com). This is what your visitors type into the address bar to get to your website. On average, a .com domain costs anywhere from $10 to $20 annually. Prices can drop significantly if you purchase multiple years in advance.
Click here to read the entire article >>
Author: