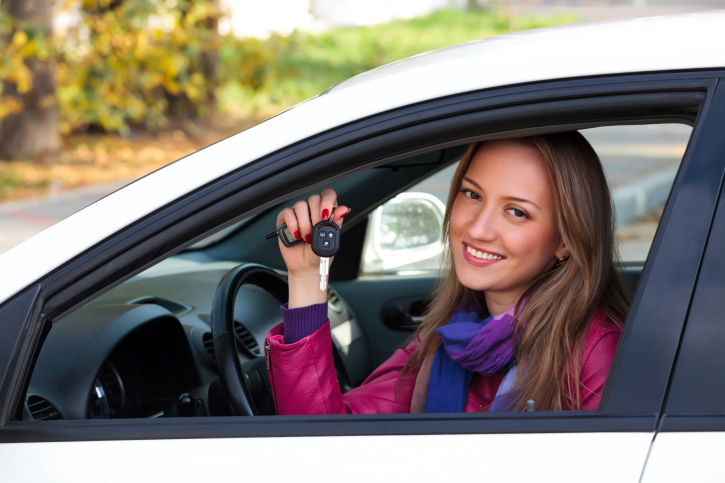 The auto industry's hard sell is to convince your kids they need a car, according to Time.
Car ownership rates among young Americans have been low for years, perhaps due to the economy, perhaps due to disinterest, or some combination of both. Yet the auto industry insists that sooner or later, it'll be time for millennials to take the wheel.
The decline in car ownership, and driving in general, among young Americans in recent years has been well documented. "From 2007 to 2011, the share of sales to car buyers aged 18 to 34 fell nearly 30 percent," an Edmunds.com report on millennial consumers published last fall stated. Surely, the Great Recession, along with the sorry state of the jobs market and record-high levels of student loan debt among young people, is a major reason for the drop-off.
Click here to read the entire article >>
Author: