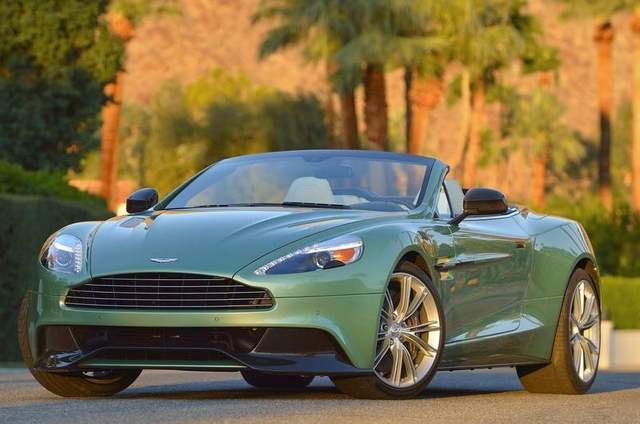 The Aston Martin Vanquish Volante is ready to take flight, according to The Detroit News.
Forget James Bond. Aston Martin's most powerful convertible ever is the automotive embodiment of David Beckham — an impeccable physical specimen endowed with the rare combination of pretty boy good looks and athletic prowess so exceptional it's difficult to believe.
But such is the 2014 Vanquish Volante.
At least the 565-horsepower grand tourer will be available to more individuals than Victoria Beckham and the couple's four children, though not too many more. Introduced in August and available early next year, the $300,820 Vanquish Volante is one of just five models in an exclusive lineup that sells a mere 3,800 cars annually.
Click here to read the entire article >>
Author: