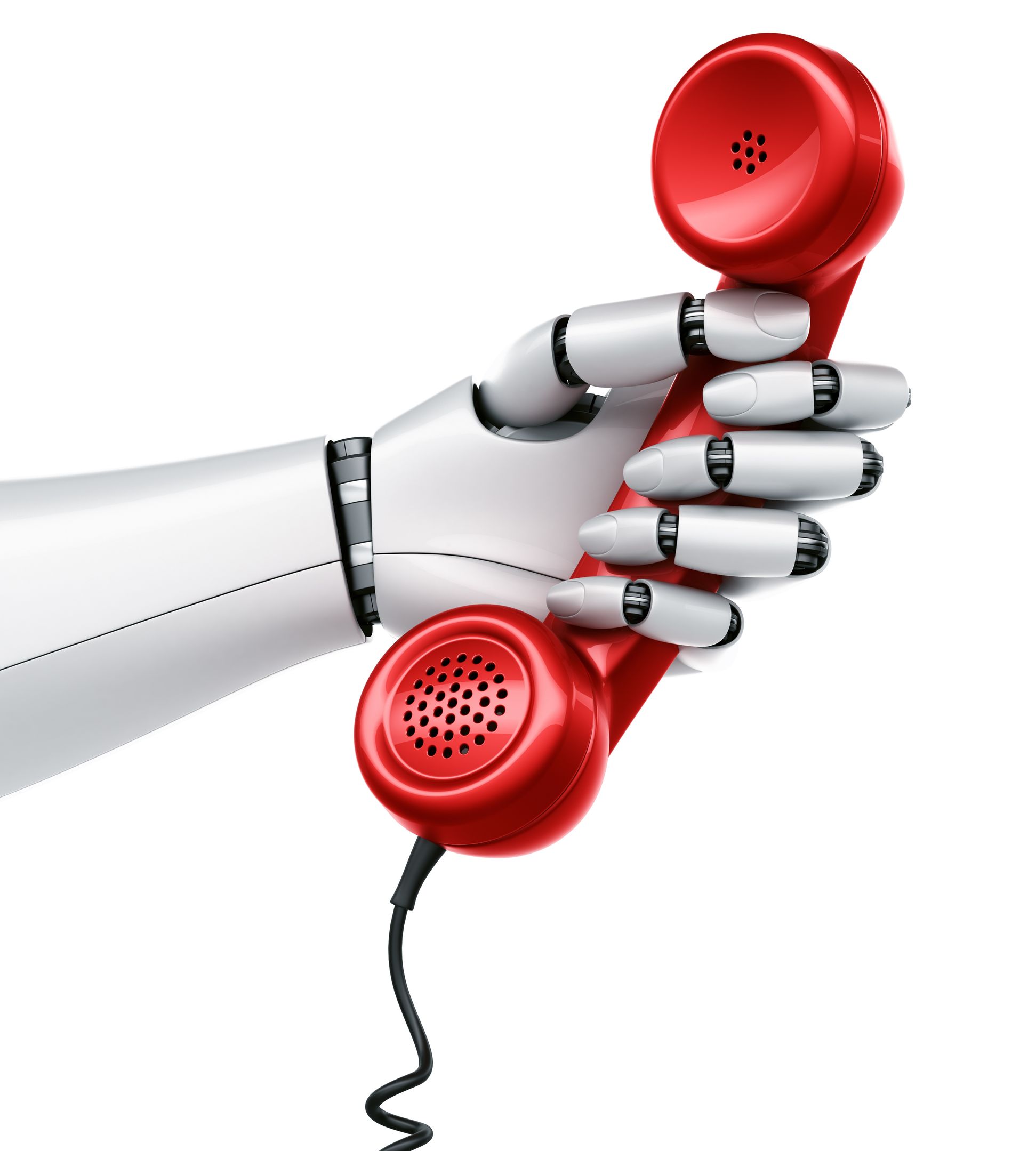 What if your customers were automatically notified the minute their vehicle was completed, after receiving its maintenance? What if they received a promotional message when they updated their address information: "We see that you've moved, but we don't want to lose contact with you. Use this coupon to get 30% off your next oil change." What if they got a message when a part they were waiting for arrived?
And what if you didn't have to send a single message? If personalized customer messages were taken care of so you could focus on other work? Not only is this type of unique communication possible, it is already happening in the dealership down the street.
We've all heard of automation software, which you can use to create messages and schedule them to send at specific times. But did you know that some automation software can actually be integrated into your existing DMS so it can send messages to customers based on internal triggers from the DMS? That means that certain data that you enter into your DMS would be used to trigger automatic communication campaigns.
Having messages sent automatically, based on DMS data, allows your customers to receive relevant messages faster. This communication happens without you having to send the messages yourself or even having to tell the system how and when to send messages.
You can, of course, communicate with your customers without integrating your DMS with automated communication software. Yet integration offers the ability to extract information directly from your DMS in order to send immediate, relevant automated messages to your customers and save you a lot of time and effort.
You will most likely have a few questions about how integration works.
1. Is it easy to integrate an automated communication solution with my DMS?
Integration is a straightforward process and doesn't take long. In most cases, a developer or someone who is familiar with software will be required to complete the process.
2. What kind of work is involved on my part, to set up the messaging process?
Once you create the generic messages and initially specify how you would like them to be sent (such as telling the system to notify customers when their vehicle parts arrive), the automated communication runs mainly on its own. It picks up on triggers based on your DMS data and sends messages to the appropriate customers automatically. You can, however, stop messages from sending at any time or send your own personal message (for example, if you want to make a personal connection with a hot lead).
3. How does the automated communication process actually work?
The automated communication solution takes its data from your lists of customers and their information on file (name, type of vehicle and so on), and also from triggers from your lists and your DMS (such as when you enter the information that a shipment of vehicle parts has just arrived or if you receive a recall notice).
4. Does automated communication only work for email?
No, there are many forms of automated communication and you can use them all with an all-in-one communication solution. You can do automated emails, text messages, voice messages, faxes, surveys, Twitter and Facebook messages and more. It is ideal to have multiple ways to contact your customers, so they can select the most convenient way to contact them and also so you can extend your reach over different channels.
5. Is an automated communication solution affordable?
Depending on what solution you go with, it can be very affordable. An all-in-one solution is the best because then you don't have to pay multiple vendor bills. And it's worth it for the time and effort you will save and the extra revenue you can bring in from new and returning customers.
An automated communication solution adds an extra element of personalized customer service to your dealership. Your salespeople and customer service staff already do a great job connecting with customers, yet they don't have the time to reach out to every customer with personalized promotions, appointment reminders, messages when customers change addresses and all the other times that customer information changes. A communication solution helps to make customer communication more consistent so each customer feels like the star of the show.
Author: