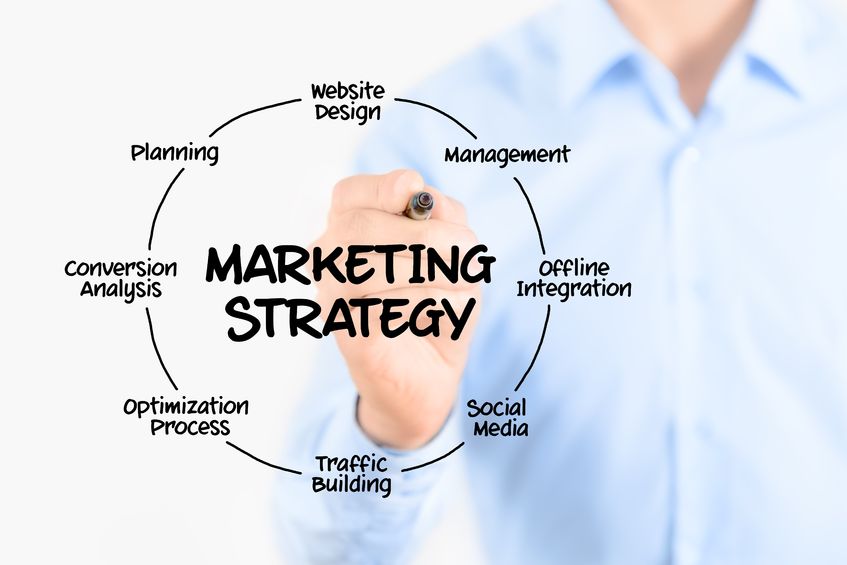 The 6 hottest trends in marketing technology, according to iMediaConnection.
The last 13 years of my digital marketing career have consisted of a few startups, hundreds of campaigns, countless technology partners, and the ability to serve as an advisor for a handful of tech startups. This experience has provided me with a unique perspective when it comes to building, evaluating, and partnering with various technology-led products and services.
When it comes to cutting through the hype of the latest innovation trend or the next great marketing technology, I look for products that have the potential to create experiences that move people. The key is to align with partners that understand it is not just about features and functions, it's about relevant use cases that can be combined with the right brand to create a compelling user experience and ultimately provide value to the consumer.
Click here to read the entire post >>
Author: