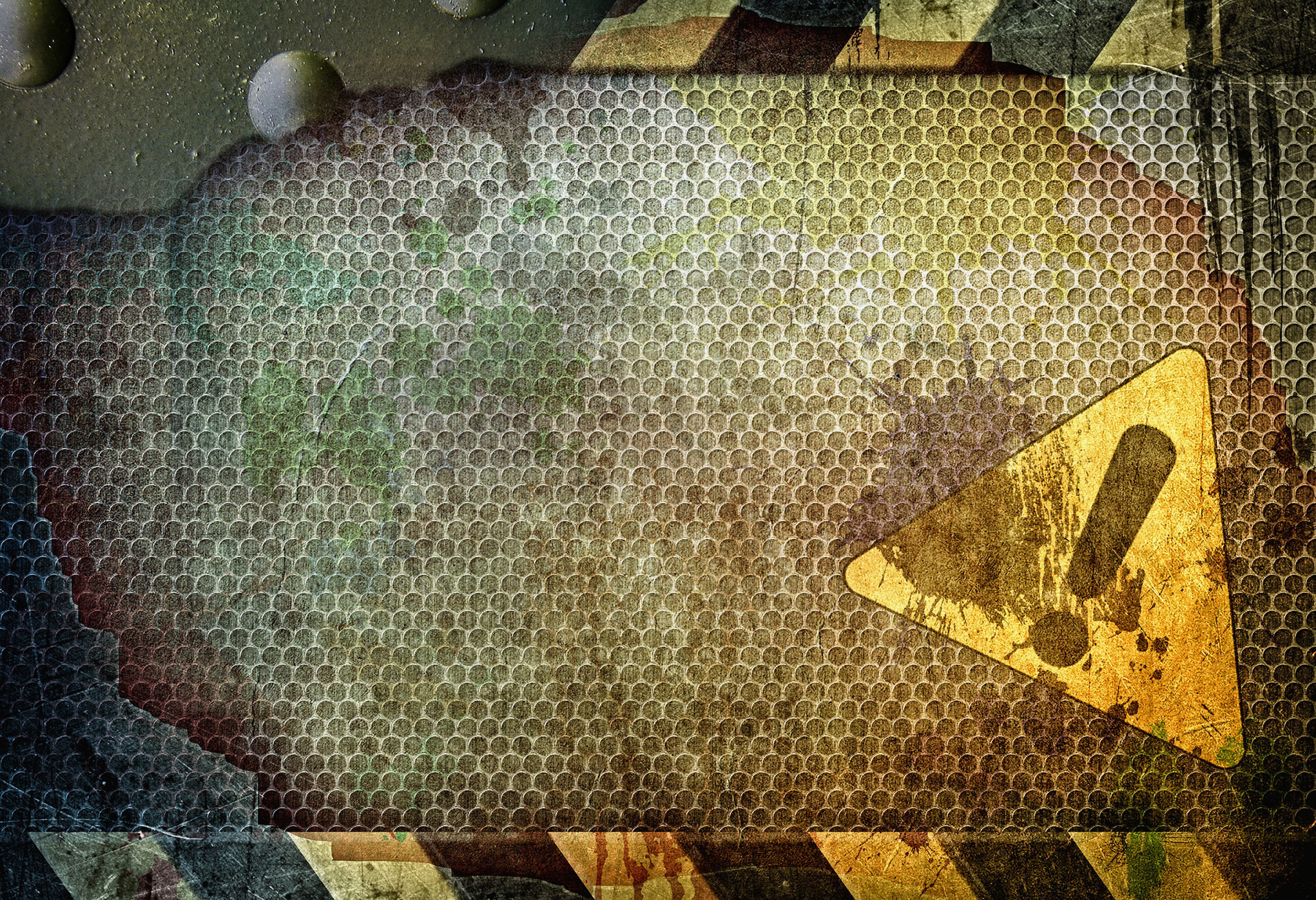 The 6 dirtiest jobs in digital marketing, according to Ragan.
I've watched Mike Rowe, host of Discovery Channel's "Dirty Jobs," tackle smelly, dangerous, and downright strange jobs. I don't believe Mike ever took a job in digital marketing, which can be as confounding as being a shark repellent tester (season 3, Shark Week special). To illustrate, I've compiled a list of the dirtiest jobs in digital marketing.
Before we dive in, it would help to add background. While marketing can be seen as a "dark arts" career, digital marketing has both a halo (compared to traditional marketing, due to digital's measurability) and a black mark (questionable tactics in a nearly standards-free industry). In an earlier article, "5 marketing jobs that will be dead in 5 years," I discuss the speed with which digital careers change.
While it's simple to list digital marketing job titles and argue that they are "dirty," it's worth noting that a few responsibilities that make any otherwise clean job dirty-list-worthy. The following qualifiers turn any digital role into a dirty job…
Click here to read the entire article >>
Author: