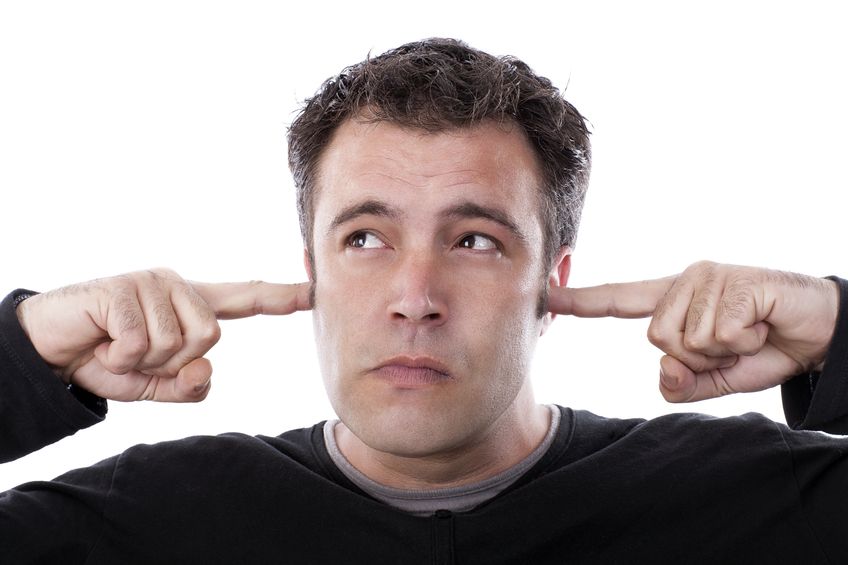 The 5 social media tips you should ignore, from Ragan.com.
Do a quick Google search or scour the front pages of your favorite social media blogs, and you'll find a seemingly endless array of articles providing you with tips and advice on social media (my blog included).
If you read enough of them, which I do, eventually you'll see those tips and bits of advice contradict each other.
Click here to read the full article >>
Author: